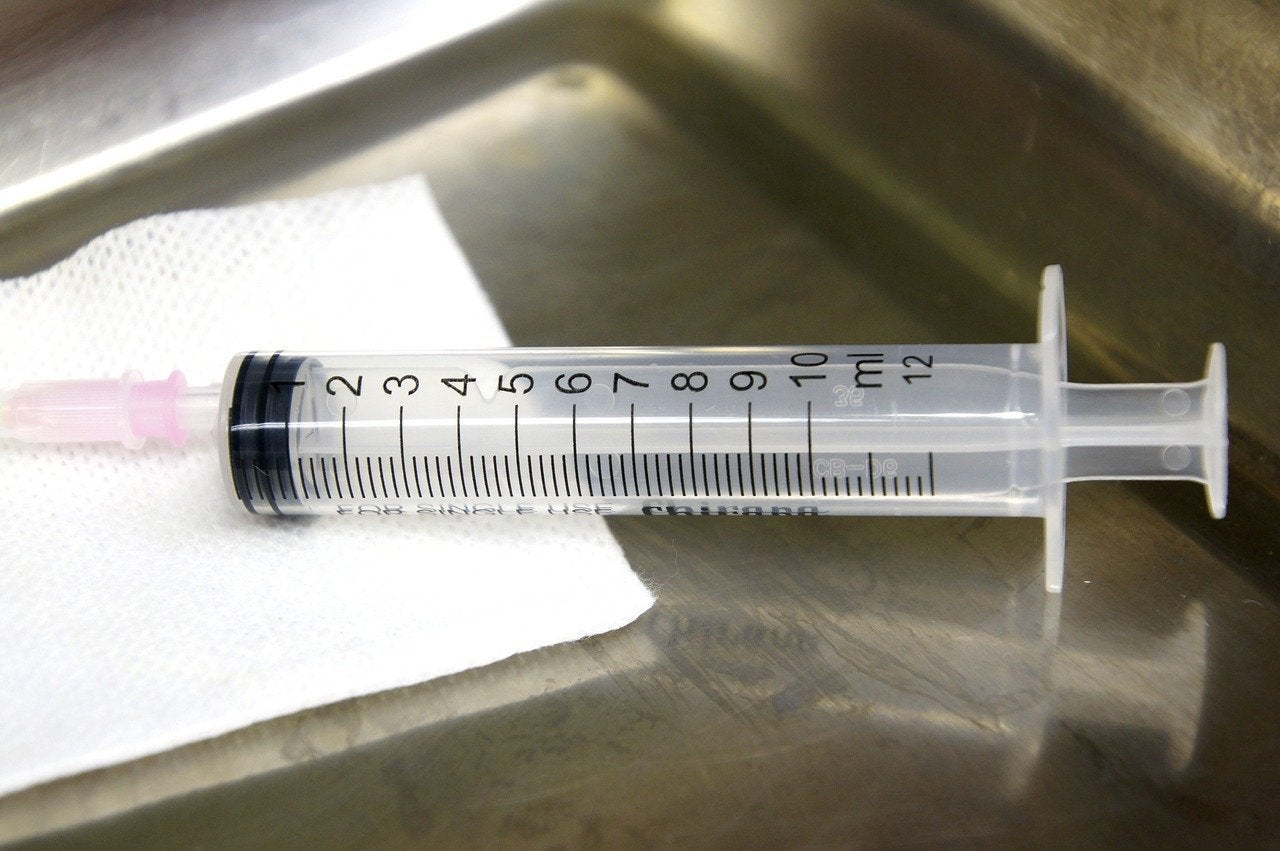 The US Food and Drug Administration (FDA) has approved Janssen Pharmaceutical's Simponi Aria (golimumab) to treat active polyarticular juvenile idiopathic arthritis (pJIA) and active psoriatic arthritis (PsA).
The approval allows drug use for patients aged two years or above.
Simponi Aria, a human anti-tumour necrosis factor (TNF)-alpha monoclonal antibody, targets soluble and transmembrane bioactive forms of human TNF-alpha protein. Overproduction of this protein can cause inflammation.
Janssen said the approval marks Simponi Aria as the first and only fully human anti-TNF-alpha biologic given intravenously for paediatric patients with pJIA and PsA.
The drug already holds approval in the US for adults with moderately to severely active rheumatoid arthritis (RA), active PsA and active ankylosing spondylitis (AS).
In the US, as many as 300,000 children suffer from some form of JIA, a group of diseases with arthritis lasting for at least six weeks prior to 16 years of age.
The latest approval for paediatric patients comes from data of Phase III GO-VIVA trial, an open-label, single-arm study conducted in 127 JIA patients with active polyarthritis across nine countries.
For the study, participants aged two to 17 years with active arthritis despite methotrexate therapy for at least two months, were enrolled.
The study showed pharmacokinetic (PK) exposure of Simponi Aria was consistent with two Phase III trials in adults with moderately to severely active RA and active PsA.
Efficacy assessed as supportive endpoints through week 52 remained consistent with the profiles observed in adult RA patients.
Janssen Research & Development global head Mathai Mammen said: "This latest FDA approval of Simponi Aria for paediatric use in active pJIA and active PsA not only brings a new option to young patients living with these diseases but also adds to the growing body of evidence for this treatment."
In addition, Janssen has submitted a new drug application (NDA) to the FDA for Uptravi (selexipag) intravenous injection to treat pulmonary arterial hypertension (PAH, WHO Group I) in adults with WHO functional class (FC) II–III.
Last month, Janssen filed an application with the FDA seeking approval for Darzalex Faspro to treat light chain amyloidosis.