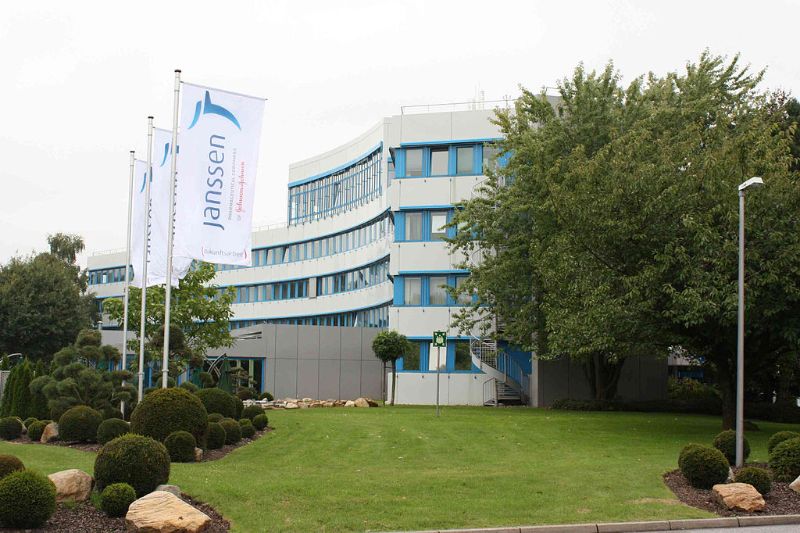 Janssen Pharmaceutical has received the US Food and Drug Administration (FDA) approval for Xarelto (rivaroxaban) to prevent venous thromboembolism (VTE) or blood clots.
The indication covers hospitalised, acutely ill medical patients who are at risk for thromboembolic complications but not at high risk for bleeding.
FDA approval allows the use of the drug for initiation during hospitalisation and can be continued post-discharge for a total duration of 31 to 39 days.
Xarelto is a direct oral anticoagulant (DOAC). The approval marks the drug's eighth indication, including six to treat, prevent and minimise VTE recurrence risk.
Janssen research & development cardiovascular and metabolism global therapeutic area head James List said: "Preventing blood clots is a critical priority for physicians treating patients with acute medical illnesses, which is why Janssen is pleased that the FDA approved the use of Xarelto to address this often fatal, yet preventable condition.
"Rather than facing daily injections with older anticoagulants, patients now have a new oral treatment option that will help prevent blood clots, both in the hospital and after hospital discharge."
More than seven million patients hospitalised in the US each year due to an acute medical illness are considered to be at higher risk for blood clots for up to three months following their discharge.
Current guidelines recommend the use of anticoagulants in the hospital. However, after discharge, the drugs are not recommended for routine use.
Xarelto has been assessed in more than 20,000 patients with acute medical illnesses during its Phase III clinical programme, including the MAGELLAN and MARINER trials.
MAGELLAN met its co-primary efficacy endpoints, where the drug showed non-inferiority in short-term therapy and superiority in long-term use when compared to short-term enoxaparin treatment followed by placebo use.
In MARINER, the drug led to a significant decrease in symptomatic VTE.