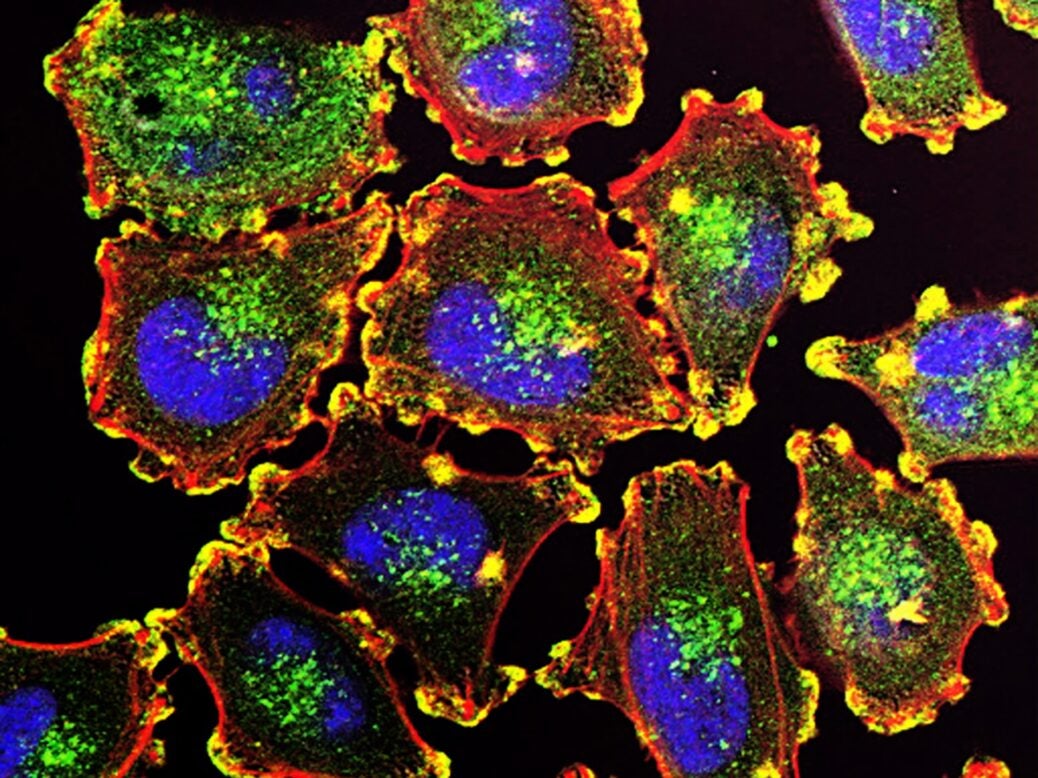 Janux Therapeutics has raised $125m through a series B funding round to advance its pipeline of next-generation T cell engager immunotherapies into initial proof of concept (PoC) clinical trials.
Led by RA Capital Management, the financing round was joined by new investors BVF Partners, EcoR1 Capital, Hartford HealthCare Endowment, Janus Henderson Investors, Logos Capital, Samsara BioCapital and Surveyor Capital.
Janux's current investors, OrbiMed, Avalon Ventures, and Bregua, also took part.
T cell engager immunotherapy portfolio includes a PSMA-TRACTr, EGFR-TRACTr and TROP2-TRACTr.
Janux Therapeutics president and CEO David Campbell said: "This commitment from a world-class syndicate of life science investors will help advance Janux's proprietary pipeline of potentially transformative immunotherapies into clinical development while leveraging our powerful TRACTr platform to identify and optimise new drug candidates.
"We intend to use the proceeds to advance PSMA-TRACTr, EGFR-TRACTr, and TROP2-TRACTr into the clinic as well as attract the talent needed to realise our vision of providing cancer patients with safe and effective drugs that direct their immune system to eradicate tumours to give them the best chance to overcome their disease."
As an emergent class of immunotherapies, T cell engagers attach to a tumour cell and recruit T cells of the patient for eliminating tumour cells.
Janux's Tumor Activated T Cell Engager (TRACTr) technology merges tumour-specific activation with crossover pharmacokinetics to create differentiated T cell engager therapeutics thereby eliminating limitations faced by existing immuno-oncology therapies.
RA Capital Management partner Jake Simson said: "RA Capital believes that Janux's proprietary technology has the potential to unlock the next generation of immunotherapies and we are excited about the significant potential that this platform holds for a breadth of highly prevalent solid tumours."
According to preclinical studies, Janux TRACTr drug candidates showed anti-tumour activity similar to standard T cell engagers and lack the liabilities related to cytokine release, healthy tissue toxicities or systemic immune activation.
Free Report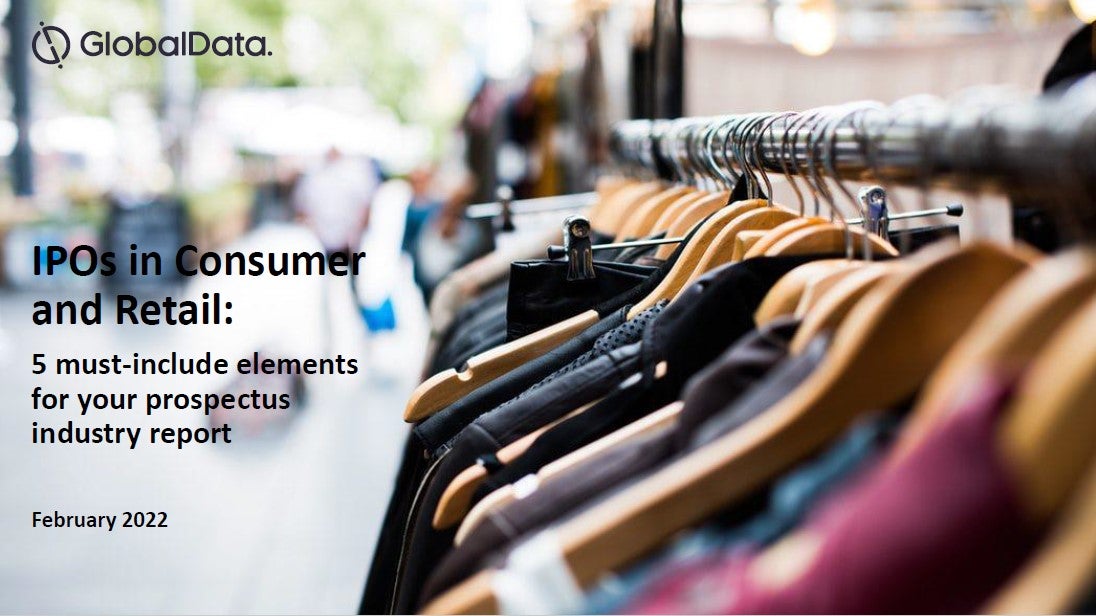 What's missing from your IPO industry assessment?
IPO activity all but stopped in 2020, as the investment community grew wary of the effects of COVID-19 on economies. No matter how deserving a business was of flotation, momentum was halted by concerns of when a 'new normal' of working patterns and trade would set in. Recently, sentiment has changed. Flotations picked up again during the second half of 2021, and now in 2022 the mood is decidedly optimistic. Business leaders have their eyes on fast rebounding economies, buoyant market indices and the opportunity once again to take their businesses public. As a result, global IPOs are expected to hit back this year. With GlobalData's new whitepaper, 'IPOs in Consumer and Retail: 5 must-include elements for your prospectus industry report', you can explore exactly what is needed in the essential literature. GlobalData's focus lies in the critical areas to get right:
Macroeconomic and demographic environment
Consumer context
Industry environment
Competitive environment
Route to market
Interested to learn more about what to include in your IPO Industry Assessment report? Download our free whitepaper.
by GlobalData