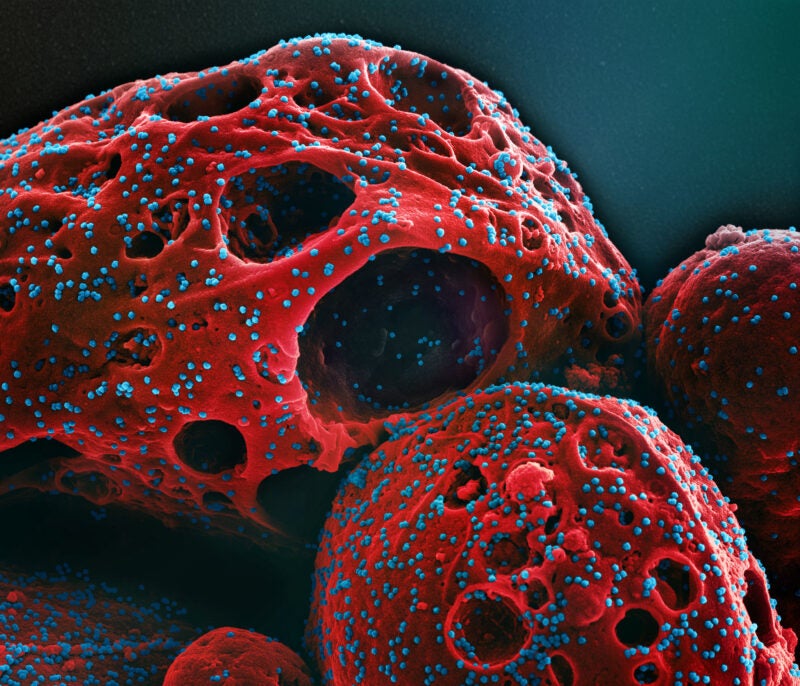 The Ministry of Health, Labour and Welfare (MHLW) in Japan has granted emergency regulatory approval for Shionogi's new anti-SARS-CoV-2 drug, Xocova (ensitrelvir fumaric acid, S-217622), for Covid-19.
This approval under the emergency regulatory approval system is granted under the Article 14-2-2 of the Pharmaceuticals and Medical Devices Act, the company noted.
Additionally, a contract with the ministry for the Japanese government to procure one million courses of Xocova has become effective with the approval.
This contract is in line with the agreement for the domestic supply of Xocova entered by Shionogi and the MHLW in March this year.
The latest development is based on the expected efficacy of the drug and the acceptability of its safety profile reported from a Phase II/III clinical trial.
Xocova demonstrated clinical symptomatic efficacy for five typical Omicron-linked symptoms, which was the trial's primary endpoint, as well as antiviral efficacy, the key secondary endpoint, in mild to moderate Covid-19 patients.
In February this year, the company sought manufacturing and sales approval requesting review under the "conditional approval system" in the country based on the findings from the Phase IIb portion of a Phase II/III clinical trial.
An oral antiviral, Xocova is given once a day for five days to suppress SARS-CoV-2 replication by selectively hindering the viral 3CL protease.
It is the first such drug to receive approval under the new emergency approval system.
Shionogi CEO Isao Teshirogi said: "We are proud to reach this landmark step which marks the start of our real contribution to people's recovery from SARS-CoV-2 infection.
"Shionogi will continue to work intensively to deliver this new option for the treatment of SARS-CoV-2 infected patients not only in Japan but also throughout the world, including in low- and middle-income countries (LMICs)."