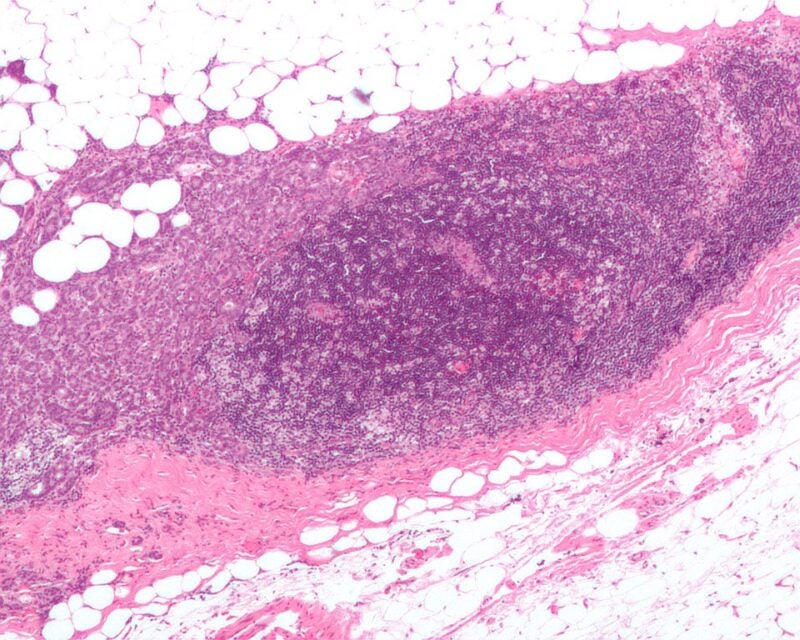 Japan's Ministry of Health, Labour and Welfare (MHLW) has granted approval for Daiichi Sankyo's Enhertu (trastuzumab deruxtecan) to treat HER2-positive unresectable or recurrent breast cancer in adults.
The treatment is indicated for usage in such patients following previous chemotherapy, comprising trastuzumab and a taxane.
The latest development was based on the findings from the international, head-to-head, open-label, randomised Phase III DESTINY-Breast03 trial which analysed the efficacy and safety of Enhertu versus trastuzumab emtansine (T-DM1).
According to the trial data, Enhertu showed to offer a 72% decline in disease progression or mortality risk versus T-DM1 in trial subjects.
In subjects who received Enhertu, the median progression-free survival (PFS) was not attained versus 6.8 months in the T-DM1 arm.
The safety profile of Enhertu in this trial was in line with those seen in prior studies without any new safety concerns reported.
Nausea, fatigue, vomiting, reduced neutrophil count, alopecia and anaemia among others were observed to be the most prevalent adverse reactions.
An antibody-drug conjugate (ADC), Enhertu comprises a HER2 monoclonal antibody linked to a topoisomerase I inhibitor payload through a stable tetrapeptide-based cleavable linker.
Daiichi Sankyo R&D Japan division head and executive officer Wataru Takasaki said: "We are proud of the quality and speed in which we were able to deliver a confirmatory Phase III trial that demonstrated the superiority of Enhertu in prolonging progression-free survival compared to T-DM1 in patients with previously treated HER2 positive metastatic breast cancer.
"This approval by the MHLW highlights the importance of the conditional approval system in Japan that allows for early approval of medicines to treat serious conditions such as breast cancer."
In August this year, Enhertu received approval from the US Food and Drug Administration for treating adults with unresectable or metastatic non-small cell lung cancer.