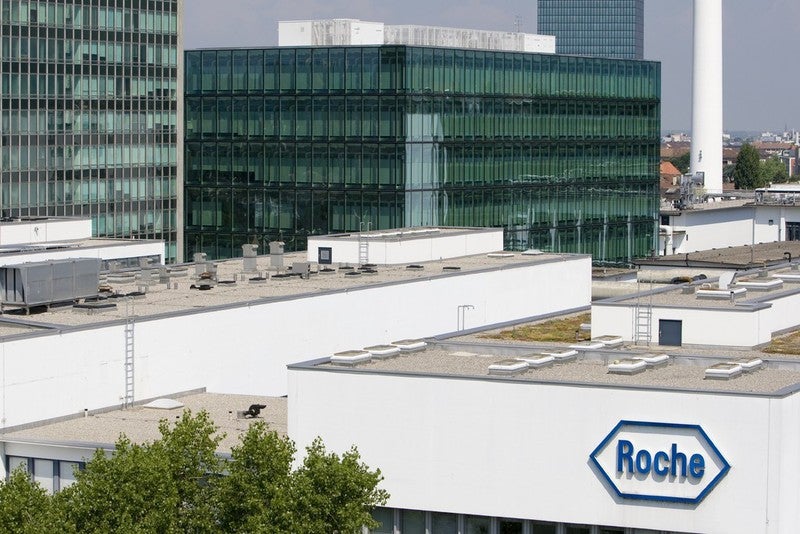 Roche's move into personalised cancer medicines has hit a milestone after Japan approved the company's Rozlytrek (entrectinib) as a treatment for neurotrophic tyrosine receptor kinase (NTRK) fusion-positive, advanced recurrent solid tumours.
Rozlytrek's approval for adult and paediatric patients was granted by Japan's Ministry of Health, Labour and Welfare (MHLW).
Rozlytrek targets NTRK gene fusions in a wide range of solid tumour types, including pancreatic, thyroid, salivary gland, breast, colorectal and lung tumours.
The MHLW granted Sakigake designation and orphan drug designation to Rozlytrek, which is undergoing regulatory review for the treatment of ROS1 fusion-positive locally advanced or metastatic non-small cell lung cancer (NSCLC).
Roche chief medical officer and Global Product Development head Sandra Horning said: "Today's approval of Rozlytrek represents a new chapter in personalised healthcare, applying advanced diagnostics to deliver precision medicines that target cancers based on their molecular drivers instead of their location in the body.
"We are proud to be at the forefront of personalised medicine with this novel treatment approach, and we look forward to working with regulatory agencies around the world to bring Rozlytrek to more patients with NTRK fusion-positive cancer, as well as to those with ROS1 fusion-positive NSCLC, as soon as possible."
Approval was supported by data from the pivotal Phase II STARTRK-2, Phase I STARTRK-1 and Phase I ALKA-372-001 trials, in addition to data from the Phase I/II STARTRK-NG study in paediatric patients.