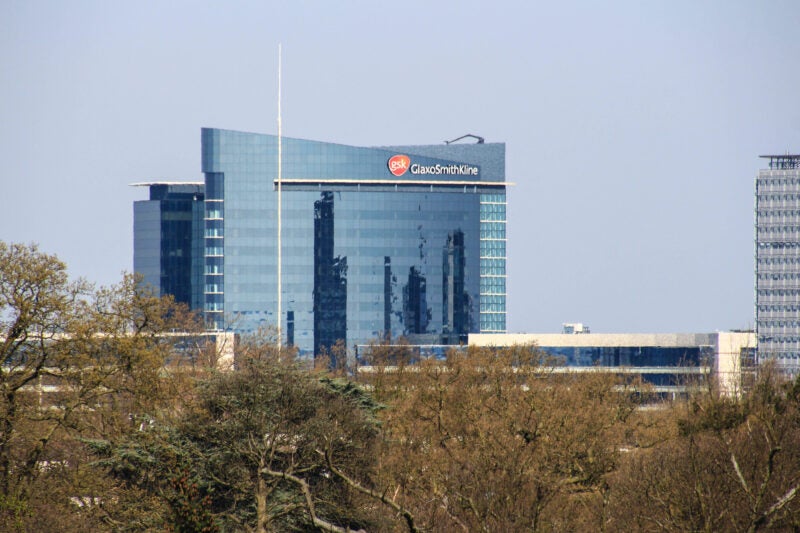 The Japanese Ministry of Health, Labour and Welfare (MHLW) has agreed to review GSK's new drug application (NDA) for its respiratory syncytial virus (RSV) vaccine candidate for use in older adults.
The proposed indication is for preventing RSV-caused lower respiratory tract diseases (LRTD) in adults aged 60 years and above.
GSK made the submission based on the positive interim assessment findings from the multi-country, placebo-controlled, randomised, observer-blind Phase III AReSVi-006 clinical trial.
The trial assessed the single-dose adjuvanted RSVPreF3 OA investigational vaccine efficiency in adults aged 60 years and above.
It enrolled 25,000 subjects in 17 countries.
According to the trial data, the vaccine was found to possess high overall efficacy against RSV-LRTD in older adults with an encouraging safety profile.
Additionally, similar efficacy of the vaccine was observed against LRTD in severe disease, adult individuals with underlying comorbidities, adults aged 70 to 79 years, as well as across RSV A and B strains.
The company plans to make additional announcements on the regulatory activities in the US and EU in the fourth quarter of this year.
The RSV older adult vaccine candidate comprises a recombinant subunit prefusion RSV F glycoprotein antigen (RSVPreF3) along with the company's AS01E adjuvant.
At present, no vaccines for RSV infection are approved for usage in adults across the globe.
The latest development comes after the company obtained the US Food and Drug Administration (FDA) approval for Boostrix (tetanus toxoid, reduced diphtheria toxoid, and acellular pertussis vaccine adsorbed [Tdap]) for pregnant women in the third trimester to prevent pertussis in newborn infants.