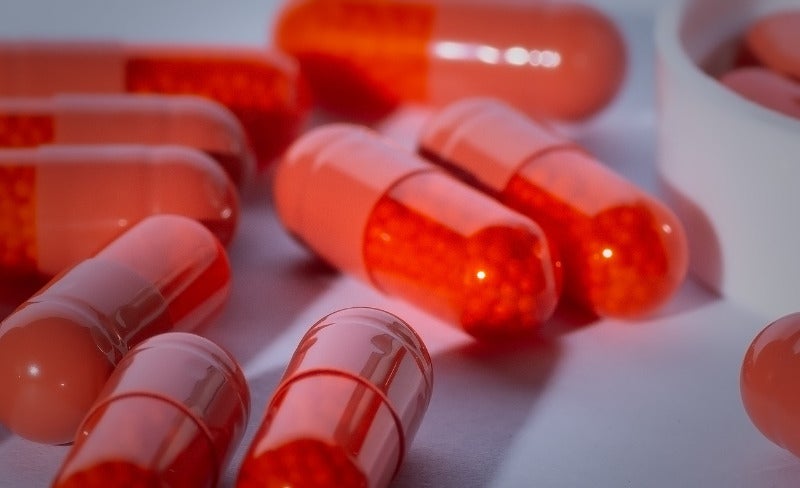 Jazz Pharmaceuticals has agreed to acquire a pre-clinical pan-RAF inhibitor programme from Redx Pharma intended for the treatment of certain cancers.
Under the terms, Jazz will make an upfront cash payment of $3.5m to Redx for all rights, title and interest associated with the programme.
Redx intends to use the upfront payment for working capital.
The company may also receive up to $203m in development, regulatory and commercial milestones, as well as tiered royalties on future net sales.
The next milestone for the programme is investigational new drug (IND) enabling studies, followed by an IND submission to the FDA.
Jazz will perform all future development, regulatory, manufacturing and commercialisation activities.
More than one-third of cancers have mutations that cause uncontrolled signalling via the RAS-RAF-MAPK pathway.
The pan-RAF inhibitor programme is being developed to address resistance mechanisms and also safety concerns with clinically approved BRAF selective drugs. It is intended to potentially treat RAF and RAS mutant tumours.
Commenting on the asset, Jazz Pharmaceuticals research and development executive vice-president Robert Iannone said: "It has the potential to work in RAF driven tumours where current selective B-RAF inhibitors and their respective combinations are ineffective due to acquired resistance mechanisms. In addition, there is the potential to address RAS driven tumours.
"We look forward to advancing the pan-RAF inhibitor programme that is part of a novel class of next-generation precision oncology drugs and is highly complementary to our growing R&D portfolio of early-stage, innovative, haematology/oncology therapies."
The companies signed another agreement where Redx will be responsible for some pre-clinical activities of the programme.
As part of this agreement, Redx will receive payments for research and preclinical development services aimed at completing IND-enabling studies.
Redx CEO Lisa Anson said: "We are pleased to deliver on our previously announced intention to realise value from our pan-RAF research programme through entering into this strategic transaction with Jazz.
"Jazz has a growing haematology/oncology portfolio and demonstrated success in developing and commercialising treatments for patients worldwide."