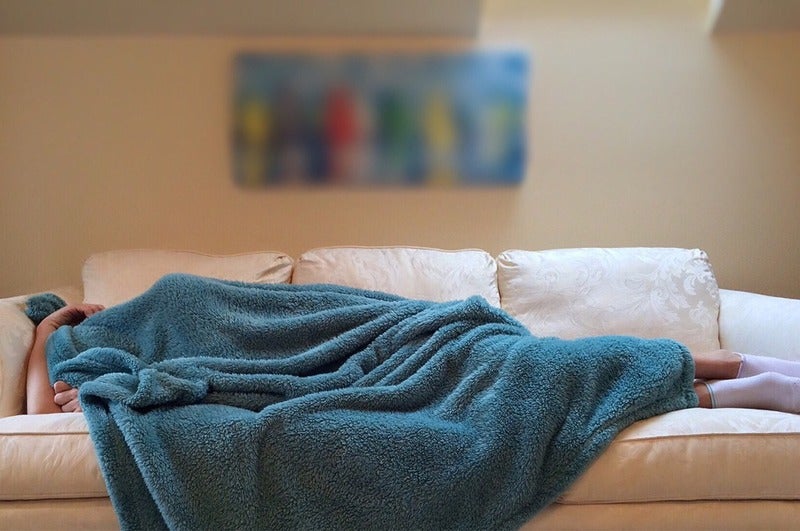 Jazz Pharmaceuticals has secured a positive opinion from a European Medicines Agency (EMA) panel for solriamfetol to improve wakefulness and decrease excessive daytime sleepiness (EDS) in adults with narcolepsy or obstructive sleep apnoea (OSA).
The Committee for Medicinal Products for Human Use (CHMP) recommended the drug for patients with inadequate response to primary OSA treatment, such as continuous positive airway pressure (CPAP).
Jazz Pharmaceuticals is seeking approval for 75mg and 150mg doses for narcolepsy patients, and 37.5mg, 75mg and 150mg for those suffering from OSA.
Solriamfetol is a dual-acting dopamine and norepinephrine reuptake inhibitor (DNRI). The company acquired a licence for the drug from Aerial Biopharma in 2014.
Under the brand name Sunosi, the drug received the US Food and Drug Administration (FDA) approval in March to treat EDS in adults with narcolepsy or obstructive sleep apnoea (OSA).
The European Commission will consider the CHMP opinion while reviewing the marketing authorisation application (MAA) of the drug.
Jazz Pharmaceuticals noted that the MAA comes from results of the TONES clinical trial programme, comprising four randomised placebo-controlled studies.
Results showed the superiority of solriamfetol compared to placebo, said the company.
Jazz Pharmaceuticals research and development executive vice-president Robert Iannone said: "Today's positive CHMP opinion is an important milestone for people living with EDS associated with narcolepsy or OSA, which has been shown to negatively impact the lives of people living with these conditions.
"This milestone brings us one step closer to potentially providing a new treatment option for people living with these sleep disorders in Europe."
The company holds rights to develop, manufacture and commercialise the drug globally, except in some Asian regions.
SK Biopharmaceuticals, which discovered the compound, has rights in 12 Asian markets, including Korea and China, as well as Japan.