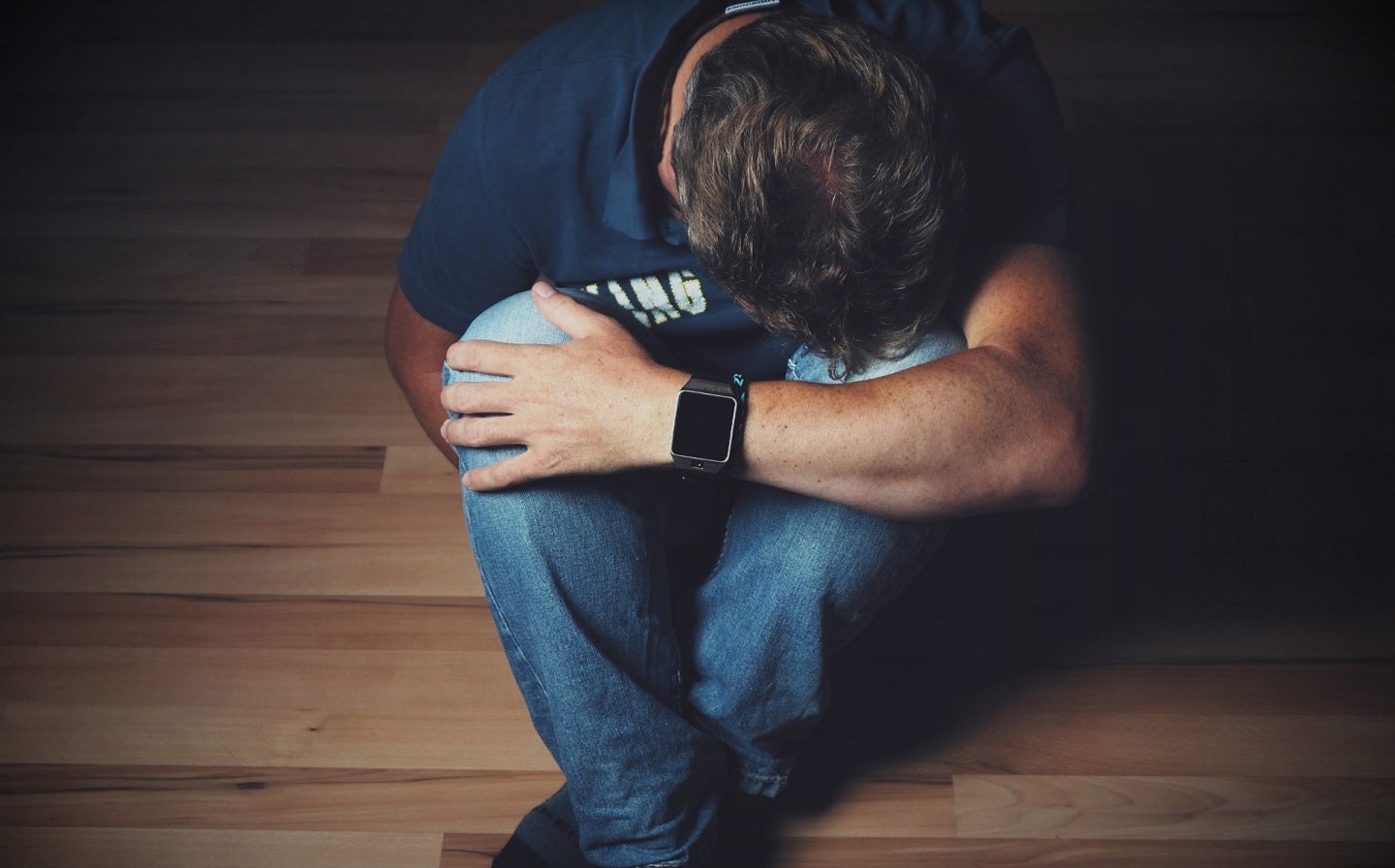 Biopharmaceutical company Trevena announced that its partner, Jiangsu Nhwa, has received approval from China's National Medical Products Administration (NMPA) for Olinvyk (oliceridine).
Olinvyk is an opioid agonist indicated to manage pain severe enough to require an intravenous opioid analgesic in adult patients whose alternative treatments are inadequate.
It comprises oliceridine, a Schedule II controlled opioid that has high potential for abuse, just as other opioids also do.
Trevena president and CEO Carrie Bourdow stated: "We are very pleased to see our partners, Jiangsu Nhwa, achieve this important milestone which will allow Chinese patients to benefit from Olinvyk.
"We have worked closely with our partners during their submission process and look to our continued collaboration as they move forward with launch and full commercialisation of Olinvyk in China."
The regulatory agency in China accepted the new drug application (NDA) for Olinvyk in January 2022.
Approval is based on data obtained from two bridging trials conducted in China, as well as on US clinical data.
The findings from the bridging trials showed that Olinvyk's tolerability, safety and pharmacokinetic profile in Chinese patients were consistent with those observed in other Olinvyk clinical trials.
Jiangsu Nhwa now has rights to develop and commercialise Olinvyk in China under an exclusive licence agreement.
Trevena will receive a $3m milestone payment from Jiangsu Nhwa and is also eligible to receive an additional $15m on the first commercial sales of Olinvyk in China, based on ex-US royalty-based financing with the R-Bridge Healthcare Fund.