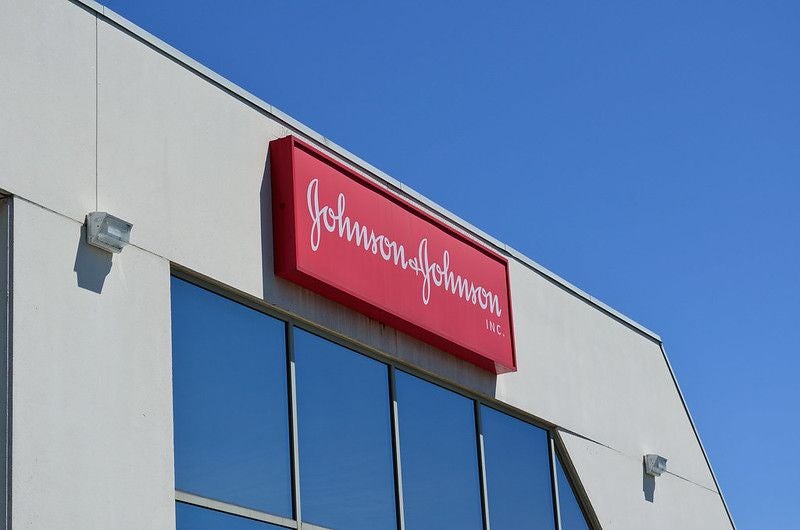 Johnson & Johnson (J&J) has announced plans to invest over $500m towards research and development of HIV and tuberculosis (TB) vaccines.
Set to be used over the coming four years, the investment will also support delivery programmes. It is expected to complement government investments.
The research team will have access to the company's scientific resources meant to speed up the discovery, development and delivery of therapeutics.
Johnson & Johnson chief scientific officer and executive committee vice-chairman Paul Stoffels said: "No single institution can tackle the historic challenge of eliminating an infectious disease.
"By advancing our technologies, uniting our best scientists and leveraging decades of experience in HIV and TB, we're optimistic that we can make a significant contribution to the global effort."
The research will build on previous research by the company's subsidiary Janssen Pharmaceutical.
Over the past 25 years, Janssen launched three antiviral agents and five combination products for HIV.
Under the J&J project, Janssen, along with a consortium of partners, will continue the development of an investigational mosaic-based vaccine regimen designed to prevent HIV.
In May, an ongoing Phase IIb proof-of-concept efficacy clinical trial (Imbokodo) of the vaccine took place, with the enrolment of 2,600 women across five southern African countries.
Furthermore, another efficacy trial, Mosaico, is set to be conducted in 3,800 men who have sex with men and transgender individuals across North America, South America and Europe.
Janssen also allied with ViiV Healthcare to study a long-acting injectable, two-drug regimen meant for administration once every two months.
If approved by regulatory authorities, the regimen is expected to allow HIV patients to take twelve or even six injections per year, instead of daily oral treatment of 365 times annually.
Furthermore, J&J forged collaborations to improve identification of undiagnosed TB cases, as well as boost access to TB medicine bedaquiline and enhance research and development towards treatments for the disease.