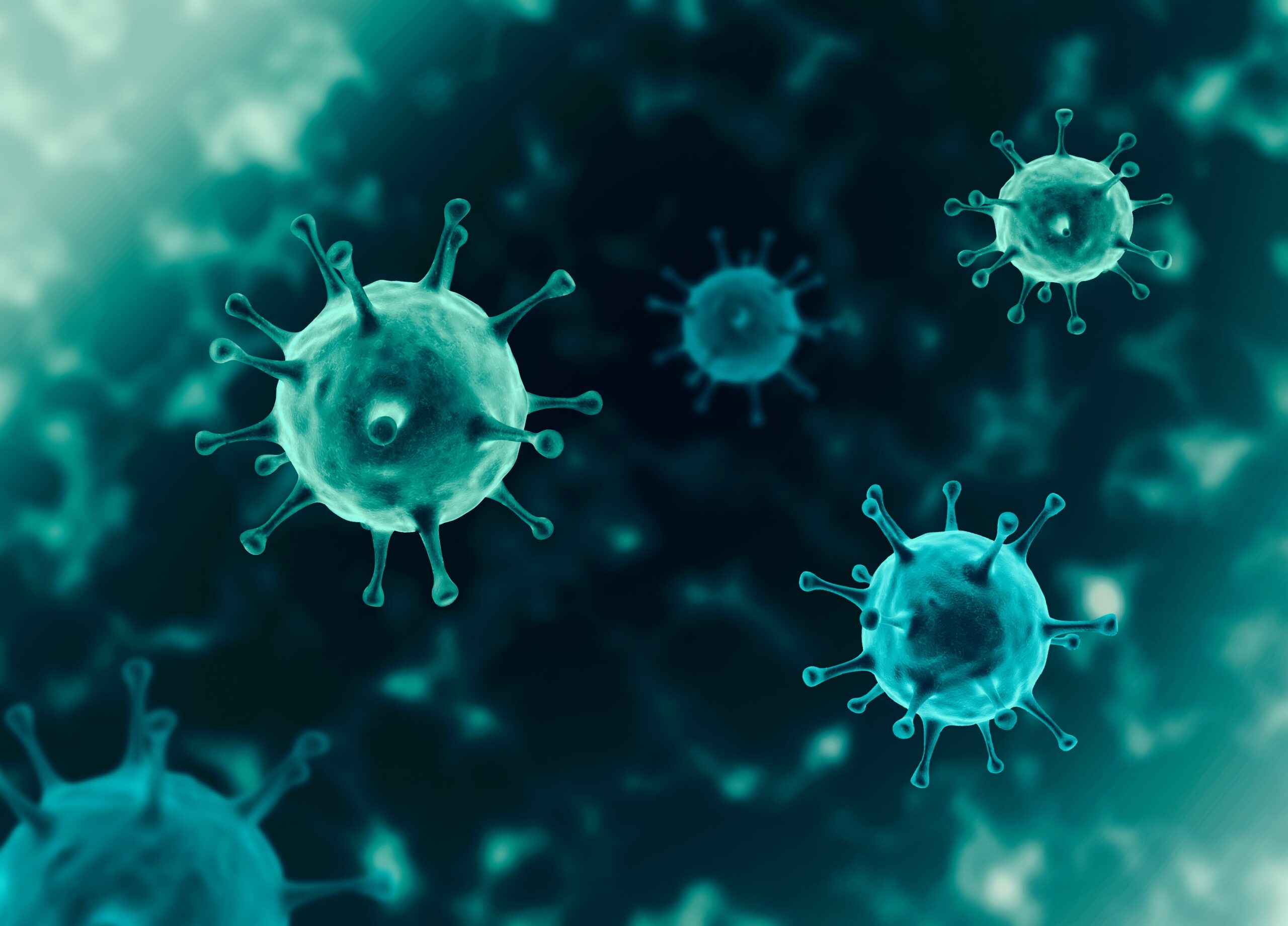 Johnson & Johnson (J&J) subsidiary Janssen Pharmaceutical has signed an agreement with Emergent BioSolutions for manufacturing services for its lead investigational Covid-19 vaccine candidate.
The vaccine programme builds on Janssen's AdVac and PER.C6 technologies.
Under the agreement, worth around $135m, Emergent will offer drug substance manufacturing services using its molecule-to-market CDMO offering.
The services will support investments from J&J starting this year.
Emergent will reserve some large-scale manufacturing capacity to prepare for commercial manufacturing of the adenovirus-based Covid-19 vaccine beginning next year.
The companies are also considering a long-term commercial manufacturing agreement to help reach J&J's goal of supplying one billion doses of a vaccine against Covid-19.
Emergent will carry out large-scale manufacturing of drug substance for the vaccine candidate at its Baltimore Bayview facility.
Emergent BioSolutions senior vice-president and CDMO business unit head Syed Husain said: "We share with our partners the same urgency to combat Covid-19 and will leverage our talents, capabilities, and capacities up to 300 million doses to advance this much-needed vaccine candidate and ensure ongoing commercial supply through our CDMO services."
J&J said that preparations for clinical vaccine production are already underway at its facility in Leiden, the Netherlands. The company intends to begin Phase I clinical trials of the vaccine in September this year.
Furthermore, the company plans to rapidly scale-up worldwide vaccine manufacturing capabilities, including boosting of capacity in ex-US countries.
Additional global capacity should enable rapid production of a vaccine and the supply of more than one billion doses globally.
Johnson & Johnson chief scientific officer Paul Stoffels said: "We have set a high bar. Johnson & Johnson has committed to rapidly produce and supply more than one billion doses of a safe and effective vaccine globally. Our collaboration with Emergent is proof that we are moving quickly to deliver on that promise."
According to J&J, this agreement marks the first of potential global deals to expedite manufacture of its Covid-19 vaccine candidate.