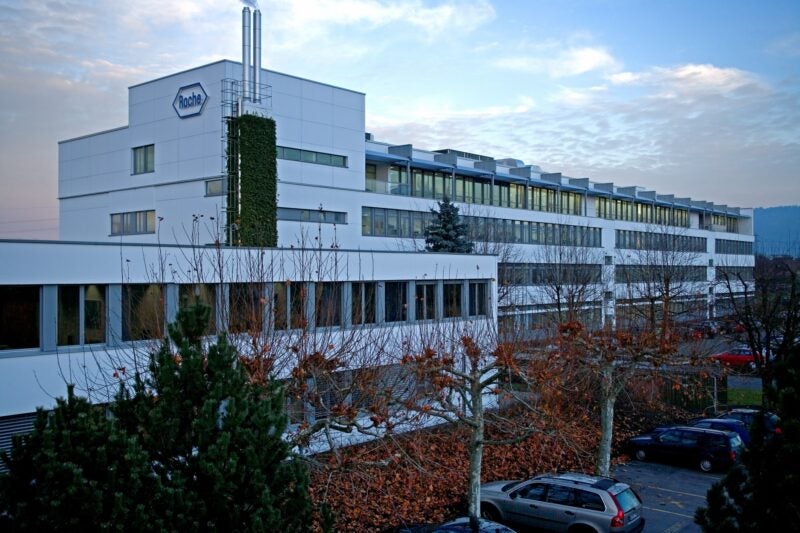 Jnana Therapeutics and Roche have signed a second partnership and licence agreement to discover small-molecule drugs to treat cancer, immune-mediated and neurological ailments.
The deal covers multiple targets from a varying range of target classes for addressing ailments with high unmet needs.
For discovering new small molecule drugs against various disease targets, Jnana will leverage its RAPID chemoproteomics platform.
Jnana Therapeutics co-founder and CEO Joanne Kotz said: "We are excited to partner with Roche, one of the largest healthcare companies and a strong collaborator, for a second time.
"Roche has been a valuable strategic partner, and we are proud that our success to date has led to the opportunity to broaden our work together in immune-mediated and neurological diseases, as well as to extend our collaboration into cancer."
According to the partnership, Roche will make $50m in upfront payments to Jnana.
Jnana is also entitled to receive substantial near-term milestone payments and additional potential payments of more than $2bn in the future, apart from tiered royalty payments.
Jnana will conduct discovery and preclinical works against various cancer, immune-mediated and neurological ailment targets.
Additionally, Roche will oversee the development and marketing of any products resulting from the partnership.
Roche Pharma Partnering global head James Sabry said: "We have been impressed by Jnana's team and their RAPID drug discovery platform as part of our first collaboration that focused on SLC metabolite transporters.
"As fostering truly symbiotic partnerships with our partners where we learn and grow together is a key focus of our overall partnering strategy, we are excited to now build on our successful existing collaboration with Jnana to address new target classes as we expand our efforts to discover new medicines for patients with cancer, immune and neurological diseases."
In September, Roche entered a definitive merger agreement to acquire US-based Good Therapeutics for a $250m upfront payment in cash.