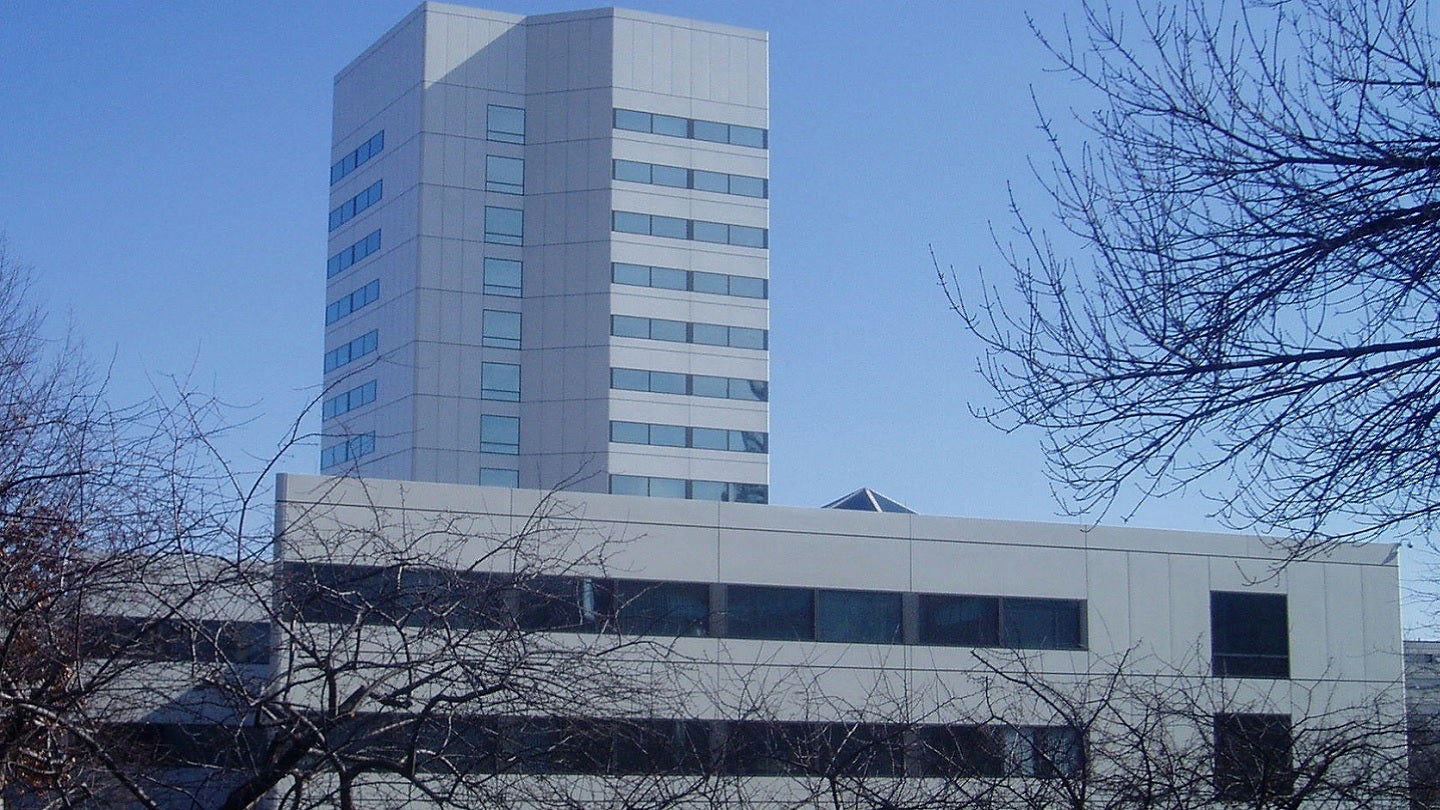 Johnson & Johnson (J&J) has reported a 5.6% increase in sales to $24.75bn in the first quarter (Q1) of 2023, up from $23.4bn during the corresponding quarter of 2022.
The company reported a net earnings loss of $68m, down by 101.3% from $5.15bn in Q1 2022.
A one-time charge related to claims that the company's talc-based products cause cancer led to a basic loss per share of $0.03. This represents a decline of 101.6% from the $1.93 achieved during the same period in 2022.
The company's adjusted earnings per share (EPS) stood at $2.68, an increase of 0.4% against $2.67 during Q1 2022.
In the US, sales of J&J rose by 9.7% to $12.5bn, compared to $11.41bn in the same quarter of 2022.
During this period, the company's international sales grew by 1.8% from $12.01bn to $12.23bn, and worldwide sales rose by 5.6%.
J&J's pharmaceutical business recorded a 4.2% increase in sales to $13.41bn in Q1 2023, compared to the same quarter of 2022.
A 7.2% increase in the pharmaceutical division's global adjusted operational sales during the quarter was driven by drugs including Darzalex (daratumumab), Erleada (apalutamide), Stelara (ustekinumab), Carvykti (ciltacabtagene autoleucel) and Xarelto (rivaroxaban).
In the MedTech segment, the company reported a 7.3% surge in sales to $7.48bn compared to the same period in 2022.
J&J CEO and board chairman Joaquin Duato stated: "Our first quarter results demonstrate strong performance across all three segments of our business and reflect the dedication of Johnson & Johnson colleagues around the world.
"With this momentum, I look forward to the remainder of the year, one filled with exciting catalysts that will create both near and long-term value for patients and all of our stakeholders."