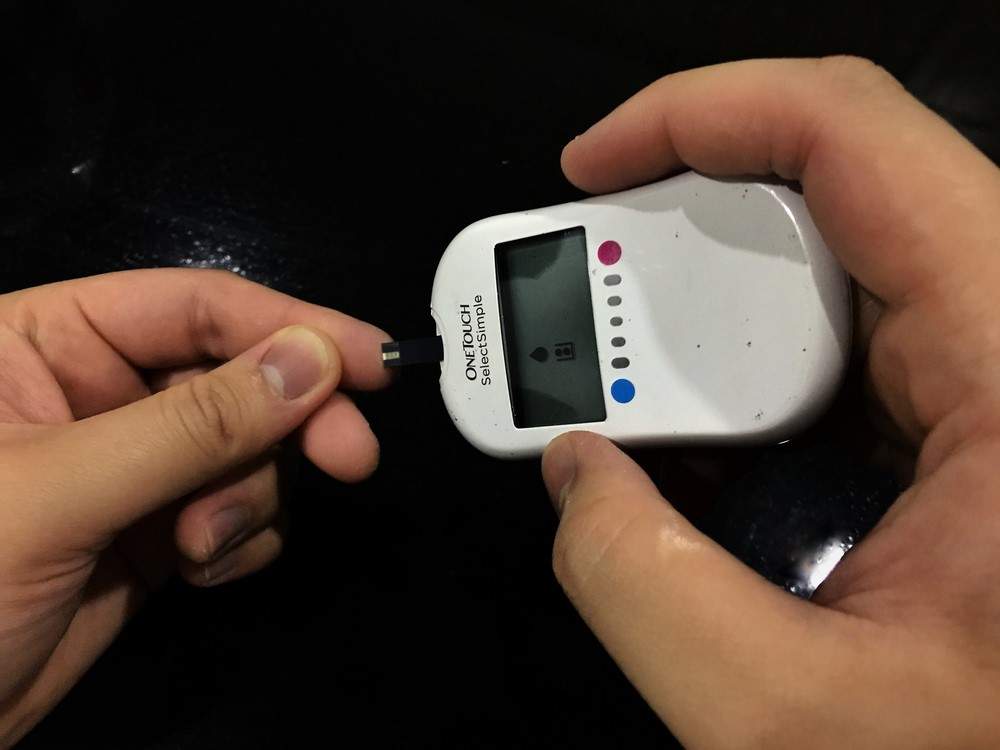 Global pharmaceutical company Johnson & Johnson has accepted investment firm Plantinum Equity's offer to acquire LifeScan, its blood glucose monitoring business, for approximately $2.1bn.
Platinum Equity's offer was made in March this year, however, Johnson & Johnson was required to consult with its work councils and the trade unions before it could formally announce the aquisition.
The transaction is expected to close by the end of 2018 following regulatory clearances and other customary conditions.
LifeScan, based in Iverness, Scotland, produces OneTouch products, which include glucose meters, insulin pumps, patches and associated software. Its net revenue reached an estimated $1.5bn in 2017.
Johnson & Johnson acquired LifeScan when it bought Animas Corporation in 2008 and was involved in the development and production of new products, such as OneTouch Ping, an insulin pump connected wirelessly to a blood glucose meter.
Johnson & Johnson consumer medical devices company group chairman Ashley McEvoy said: "LifeScan's OneTouch blood glucose monitoring products play an important role in the lives of millions of patients living with diabetes, and following a thorough review of all strategic options, we feel confident that the business would have a promising future with Platinum Equity. This initiative is part of our ongoing, disciplined approach to portfolio management to focus on our most promising opportunities to help patients and drive growth."
The company emphasised in its statements that this sale does not mean it will stop working to produce devices and drugs for those living with diabetes.