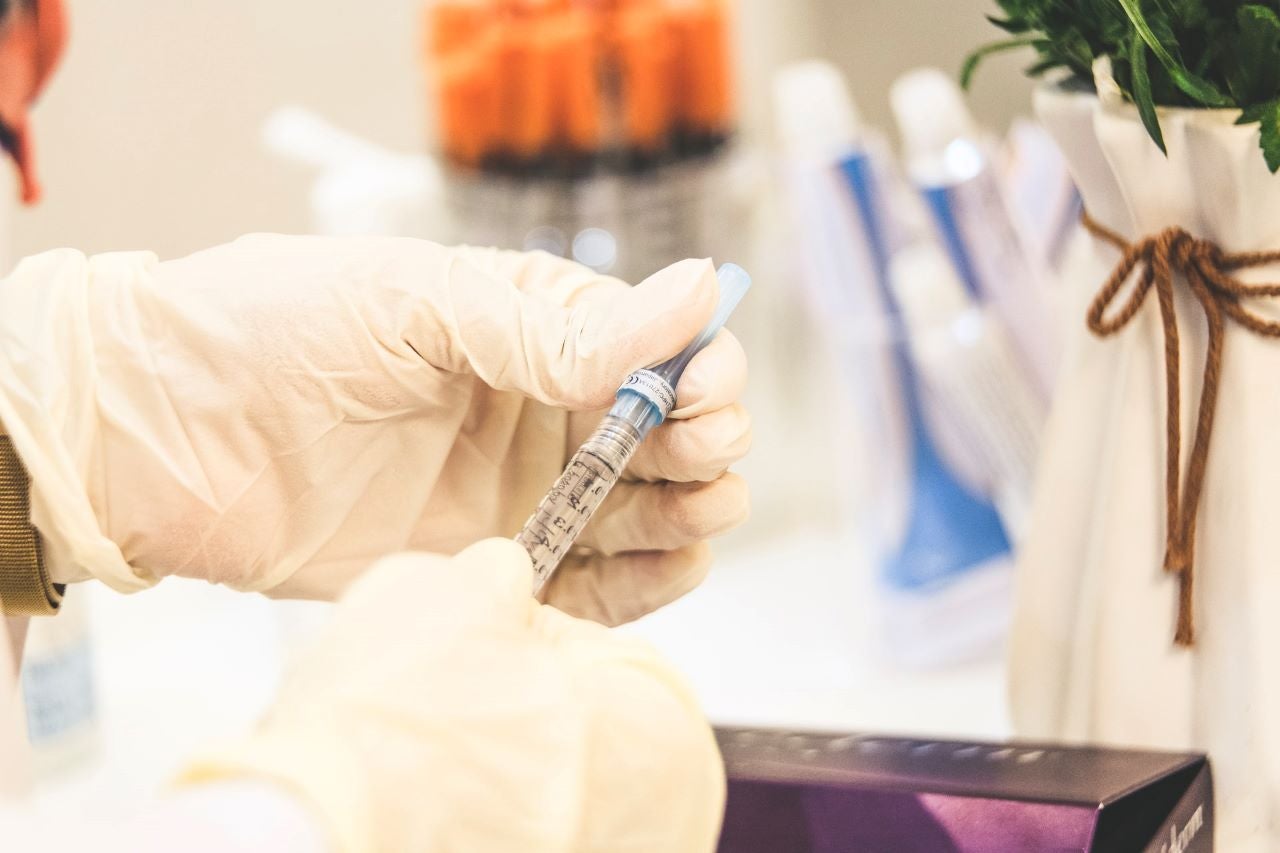 The  Spanish Agency for Medicines and Health Products (AEMPS) has authorised the initiation of Phase III trials of Johnson & Johnson (J&J) unit Janssen's Covid-19 vaccine in the country.
Reuters quoted the agency as saying in a statement that the two-dose regimen of the vaccine trial will be conducted in nine hospitals in Spain on volunteers with and without previous health conditions.
In September, J&J initiated Phase II trials in Spain and other countries, as well as started a late-stage trial in the UK earlier this week.
Approximately 30,000 volunteers in nine countries will take part in the Phase III trials evaluating the safety of the vaccine.
The two-dose trial will be carried out in parallel with one-dose regimen trials involving 60,000 participants launched in September.
The trial in Spanish hospitals will enrol 20% of participants younger than 40 years old and will have 30% of subjects more than 60 years in age, the AEMPS said.
In the trial, the subjects will receive a first dose Ad26COV2 vaccine or placebo followed by a second dose.
Trial data will be made available after an analysis at the end of the trials, the medicines agency said.
Apart from Spain, Belgium, Colombia, France, Germany, the Philippines, South Africa, the UK and the US are part of the Phase III trial.
On obtaining clear and definitive evidence of its safety and efficacy, the vaccine candidate can move into industrial production.
Prior to this, J&J initiated enrolment and dosing of participants in the Phase III ENSEMBLE 2 trial of a two-dose regimen of JNJ-78436735, an investigational vaccine candidate for preventing Covid-19 infection.
Earlier this month, Aspen Pharmacare signed a preliminary agreement with two J&J subsidiaries for the technical transfer and proposed commercial manufacture of Ad26COV2 vaccine candidate.