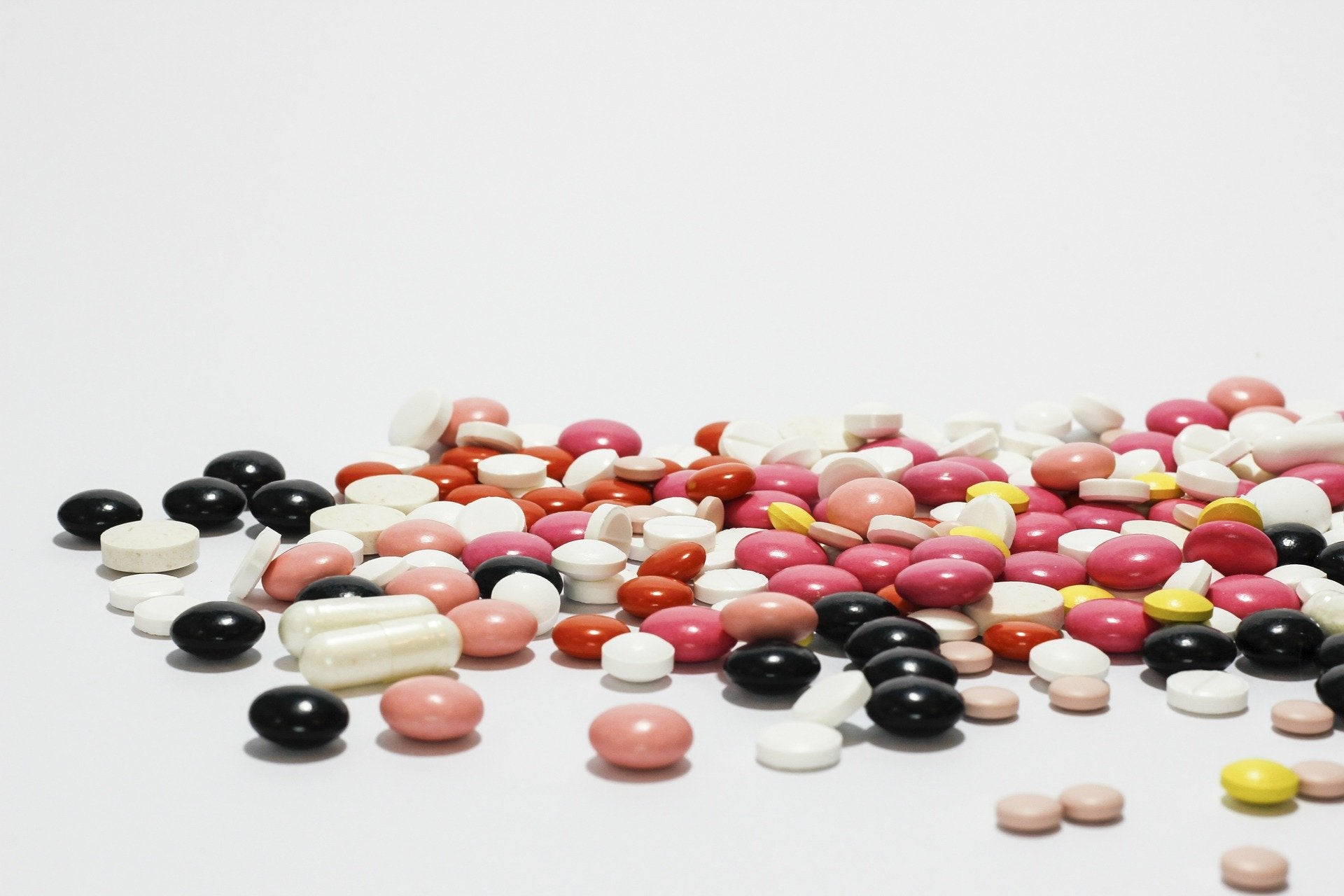 Johnson & Johnson (J&J) and Janssen Pharmaceutical Companies have entered a $297m settlement agreement with the Texas state in the US to resolve claims linked to opioids.
The company agreed to pay $291m into the Qualified Settlement Fund that represents the allocation of Texas to the Global Abatement Settlement under the deal.
With the deal, J&J is no longer a party to the pending Texas state and subdivision lawsuit, which comprises two bellwether trials set for early next year.
The settlement is in line with the already announced US-wide opioid settlement deal on 23 July.
J&J noted that its actions linked to the commercialisation and promotion of critical prescription opioid drugs were suitable and responsible.
Since their launch, Duragesic, Nucynta and Nucynta ER contributed to under 1% of all opioid prescriptions in Texas and the US.
As part of its continued efforts to focus on transformative innovation and meeting the unmet needs of the patients, the company no more markets prescription opioid drugs in the country.
The settlement amount to be paid to Texas by the company is the pro-rated share it would have received under the deal. This will be deducted from the all-in settlement amount.
Apart from the amount to be paid by J&J, Texas will also get up to $1.2bn from the three distributors, which takes the funds to be received to a total of up to $1.5bn for state-wide opioid abatement efforts.
Texas Attorney General Paxton said: "I am pleased that all parties have reached final agreement on this monumental settlement.
"This is the next step to bring much-needed funding for Texans who have fallen victim to the irresponsible and deceptive marketing practices from opioid manufacturers that spurred this epidemic."
In June, J&J agreed to pay up to $230m to settle the opioid-related case with the New York State as well as Nassau County and Suffolk County, its participating subdivisions.