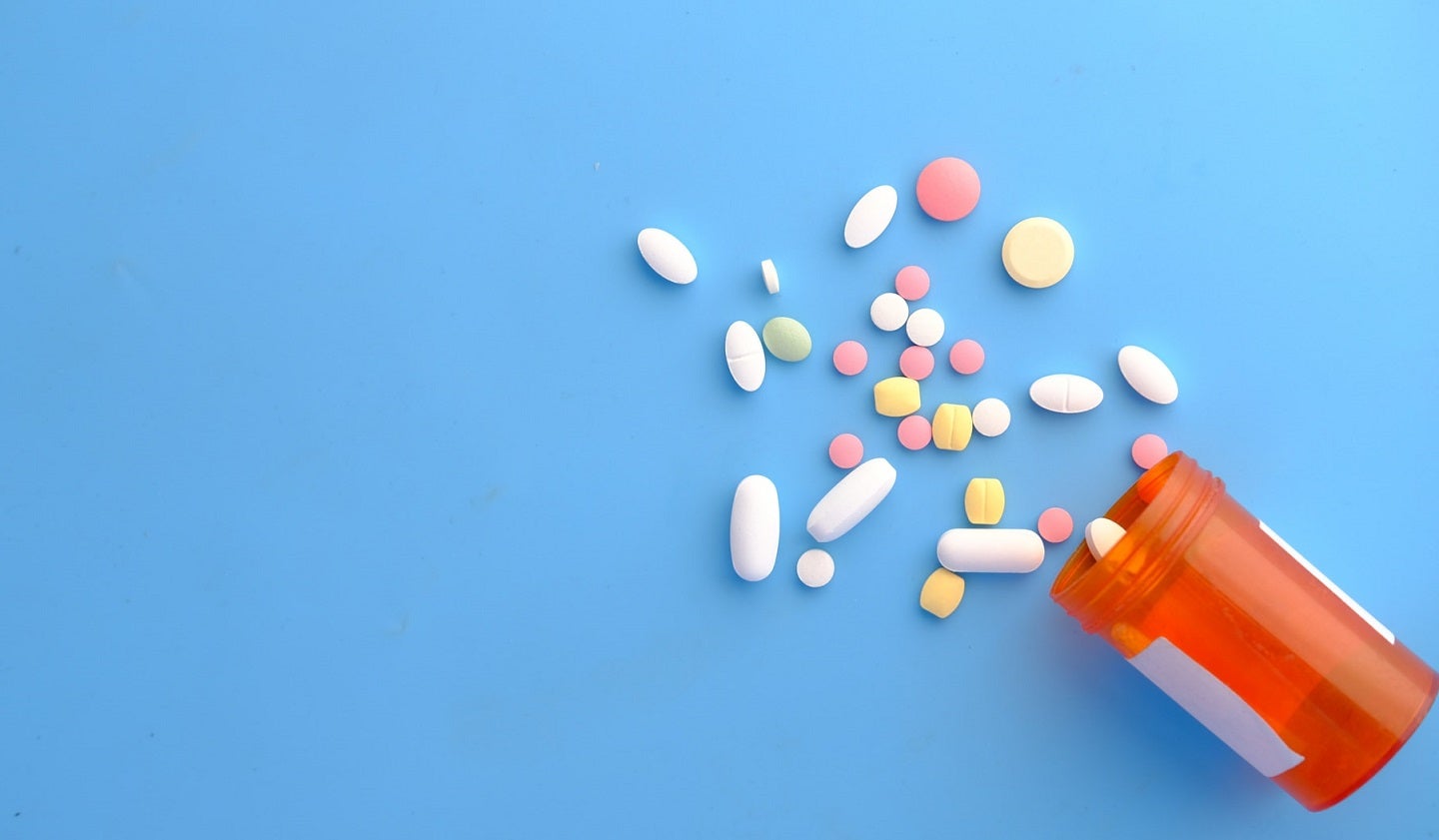 Juno Pharmaceuticals Canada has purchased Omega Laboratories, a specialist injectable pharmaceutical manufacturer in Canada, for an undisclosed sum.
The merged entity represents one of the biggest specialist generic injectable operations in Canada with local manufacturing facilities.
It will benefit from Omega's newly opened injectable manufacturing facility, which has received clearances from Health Canada and the US Food and Drug Administration, as well as from Juno's commercial network and product development pipeline.
The deal allows Juno to provide medical practitioners and patients with new critical pharmaceutical products.
The firm plans to offer more than 100 new products to the Canadian market in the next four years, with pain management, oral solutions, allergy vaccines, diabetes and weight loss as the main areas of focus.
It also plans to introduce improved solutions for clients in the dental, cosmetic and animal health industries.
Juno Pharmaceuticals CEO Mark Mantel stated: "We are proud of this acquisition that solidifies Juno's ability to improve drug supply with medications that are critically needed to support our healthcare system.
"We are Canadian-owned and operated and will continue to support our domestic market while expanding into new geographies with dependable and high-quality Canadian-made pharmaceuticals."
Bloom Burton Securities acted as financial advisor on the purchase, while Aird & Berlis served as legal counsel to Juno.