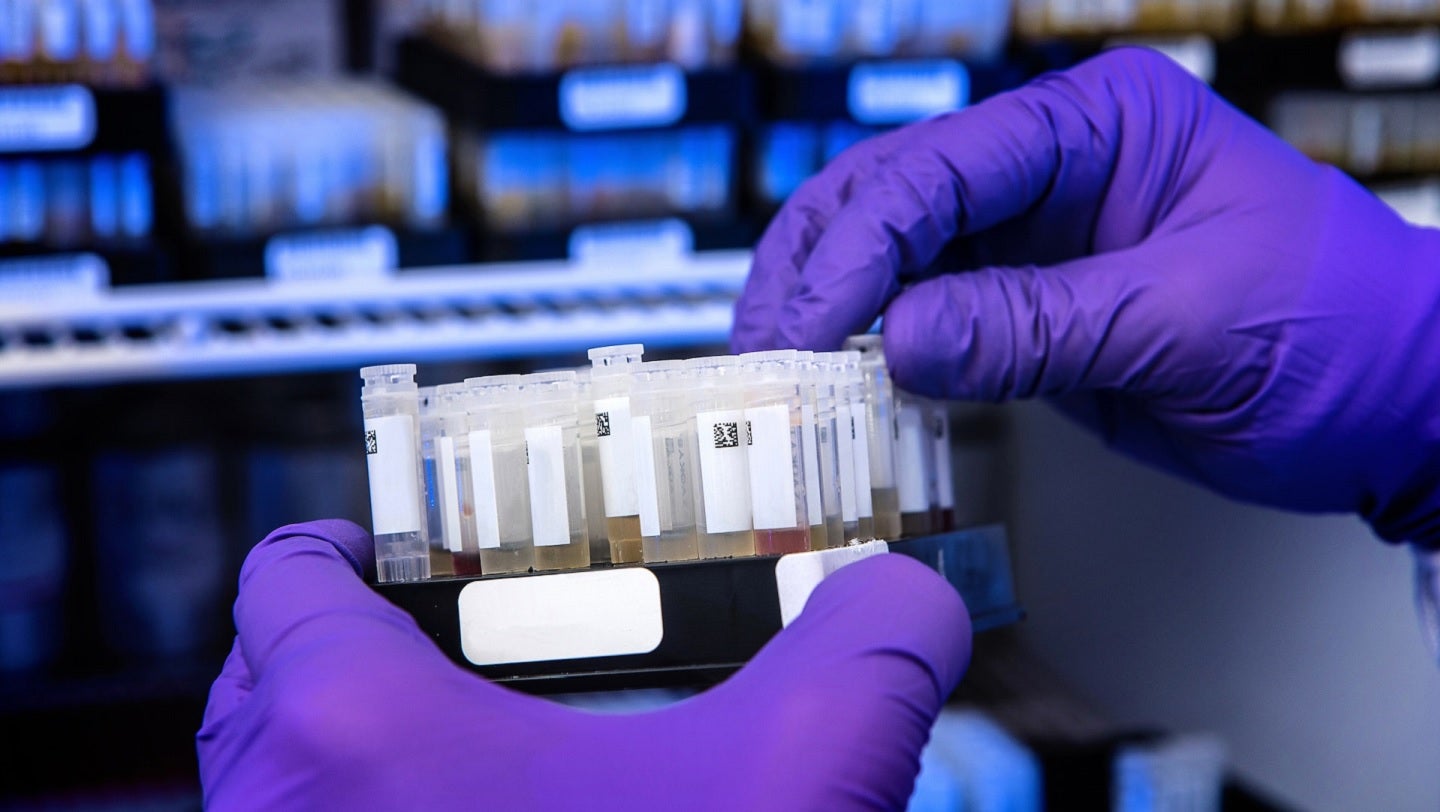 Shanghai Junshi Biosciences and Dr. Reddy's Laboratories have partnered for the development and commercialisation of the anti-PD-1 monoclonal antibody, toripalimab, in 21 countries.
Under the terms of the license and commercialisation deal, Dr. Reddy's will get licence for the development and commercialisation of toripalimab in India, Panama, Peru, Colombia, South Africa, Brazil, Argentina, Chile, Uruguay, and Mexico.
The company may also choose to expand the scope to license toripalimab in New Zealand, Australia, and in nine other countries.
Additionally, it will get the exclusive right of first negotiate for commercialisation, if Junshi Biosciences determines to grant rights to commercialise two other products in one or more countries, in the total 21 countries assigned to Dr. Reddy's, to any third party.
Junshi Biosciences may get an aggregate of up to $728.3m upfront payment, potential expansion of Dr. Reddy's Territory and milestone payment, along with royalties on the net sales of the products comprising toripalimab.
Shanghai Junshi Biosciences CEO Dr Ning LI said: "We are thrilled to have established a partnership with Dr. Reddy's while toripalimab's global commercial network has been steadily expanding, reaching more than 50 countries, and advancing our mission of being 'In China, For Global,'."
"We hope that in the near future, leveraging Dr. Reddy's partnership and strong presence, our innovative medicines can accelerate access to new geographies and deliver better and more affordable treatment options to even more patients."
Toripalimab has been developed for blocking PD-1 interactions with its PD-L1 and PD-L2 ligands and for enhanced receptor internalisation (endocytosis function).