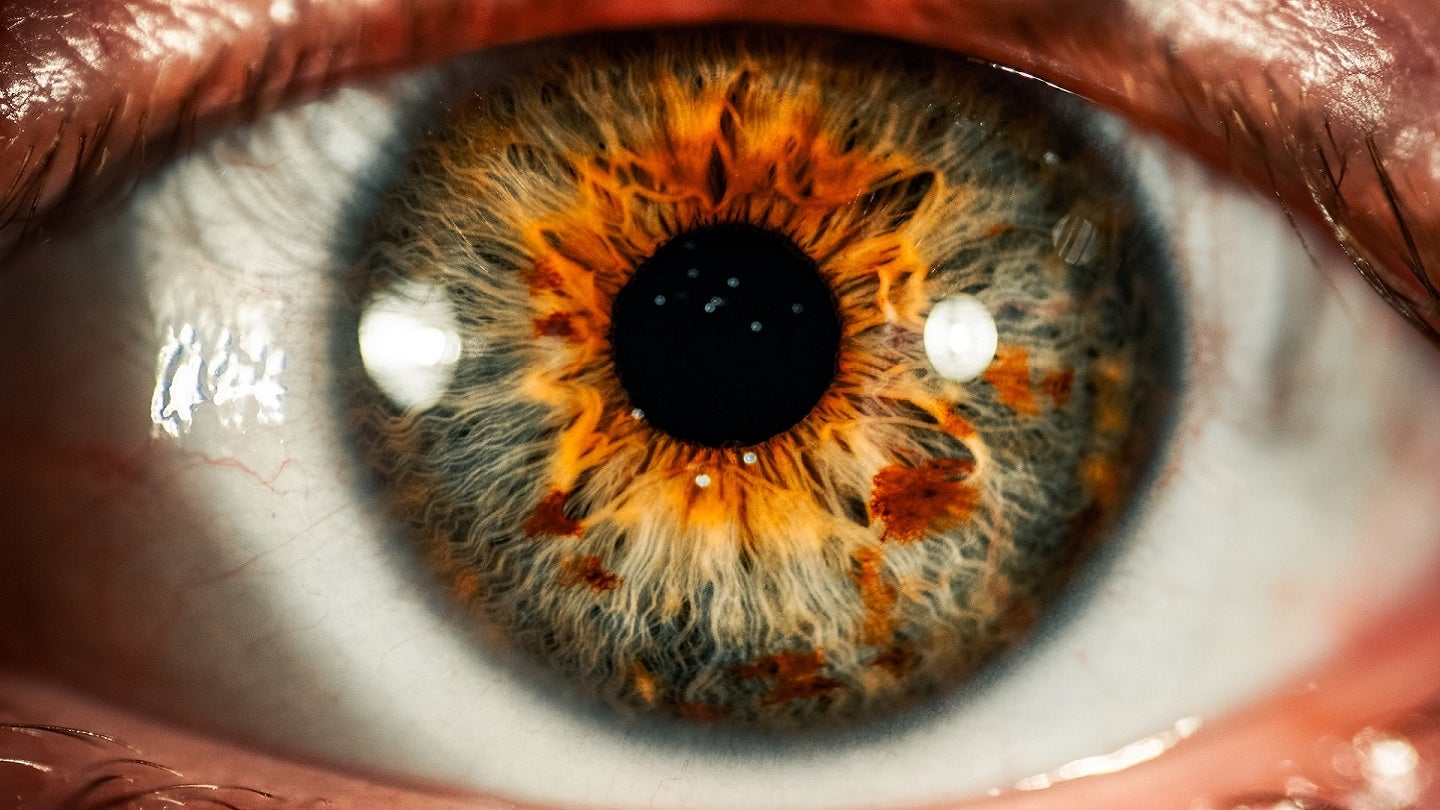 Kala Pharmaceuticals has secured the Fast Track designation from the US Food and Drug Administration (FDA) for its KPI-012 to treat persistent corneal epithelial defect (PCED), a rare and debilitating ocular condition.
The company noted that KPI-012, a human mesenchymal stem cell secretome (MSC-S) therapy, could be a significant solution for PCED treatment, based on its multifactorial mechanism of action as well as on the preclinical and clinical data obtained to date.
The therapy is expected to become the first treatment to receive approval for the treatment of PCED across all its various etiologies, which typically include neurotrophic keratitis, microbial/viral keratitis, corneal transplant, surgical epithelial debridement, limbal stem cell deficiency and mechanical and chemical trauma.
The company reports that there are 100,000 estimated PCED cases per year in the US and that the cumulative annual number of cases in Japan, the European Union and the US is 238,000.
Kala Pharmaceuticals chief medical officer and research and development head Kim Brazzell said: "There is a significant unmet need for patients suffering from PCED, which can lead to many complications and sequelae, including vision impairment, infection, corneal perforation and significant pain and discomfort.
"There are currently no approved pharmaceutical treatments for the majority of PCED patients, and KPI-012's multifactorial mechanism of action is a potential solution to address all underlying etiologies of PCED.
"We look forward to working with the agency to efficiently advance KPI-012 through the development and review process, to fulfil our greater mission of delivering a treatment to the roughly 100,000 patients in the US, and thousands more globally, suffering from PCED."
KPI-012 is currently being evaluated in a Phase IIb corneal healing after secretome therapy (CHASE) trial to treat PCED.
In March 2023, the company reported positive safety data from the first cohort of two participants treated with a high KPI-012 (3 U/mL) dose four times a day (QID).
The trial entered the second cohort, which includes an evaluation of the efficacy and safety of two doses of KPI-012 in ophthalmic solution (3 U/mL and 1 U/mL) in a double-masked, multicentre, parallel-group, randomised, vehicle-controlled trial.
The cohort of 90 patients will compare the percentage of healing against groups treated with vehicle-dosed topical QID for eight weeks.
Kala Pharmaceuticals expects to report top line safety and efficacy data from the trial in the first quarter of 2024.