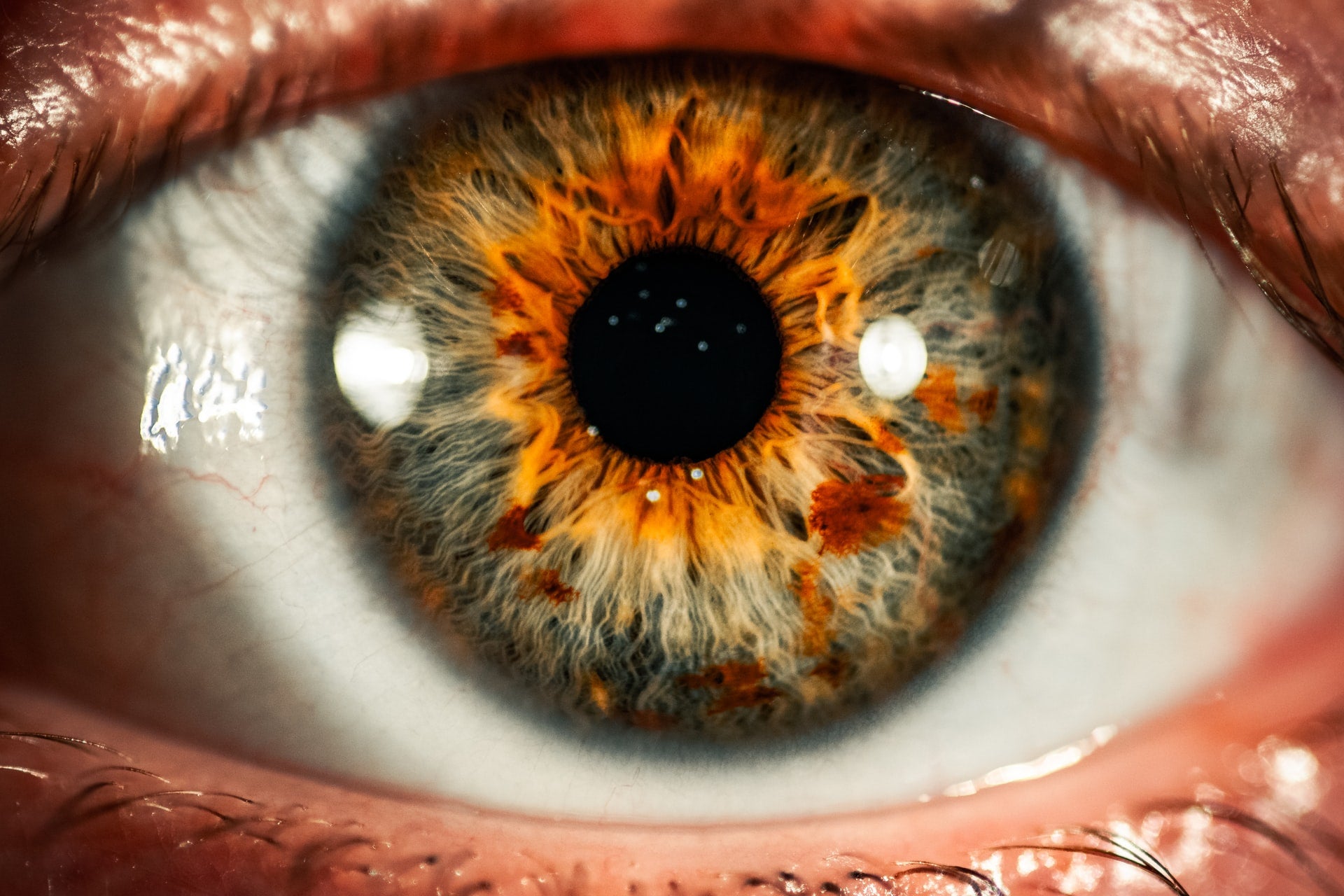 Kala Pharmaceuticals has acquired the complete outstanding shares of clinical-stage company Combangio to grow its pipeline of therapies to treat persistent corneal epithelial defect (PCED) and various rare ocular surface diseases.
Combangio is focused on developing regenerative biotherapies to treat severe ocular surface diseases.
With the acquisition, Kala gained rights to Combangio's experimental drug, CMB-012, now known as KPI-012.
A new mesenchymal stem cell (MSC) secretome obtained from bone marrow, KPI-012 is formulated into an ocular solution for topical usage.
It targets the complicated wound healing process in PCED and various serious ocular illnesses caused by poor corneal healing.
According to the deal, former Combangio shareholders will get a total of $5m in cash and 7,788,667 shares of the common stock of Kala, which would be valued at nearly $16.12m.
Upon KPI-012 achieving specific development, regulatory and sale milestones, the previous shareholders of Combangio are eligible for up to a total of $105m in cash and stock in Kala.
Kala will also pay mid-to-high single-digit tiered royalty payments on net global product sales, if any, to former Combangio stakeholders.
As part of the deal, Combangio chairman Mark Blumenkranz joined the Kala board of directors while Combangio president and CEO Darius Kharabi assumed the role of the chief business officer at Kala.
KPI-012 showed positive safety and efficacy data in a Phase Ib clinical trial that enrolled patients with PCED.
According to the trial findings, seven of eight subjects who received twice-daily dose KPI-012 demonstrated improvement in their condition while six attained complete healing.
Furthermore, KPI-012 was found to be well-tolerated with no kind of treatment-associated safety issues being reported in the trial.
With the takeover, Kala now intends to file an investigational new drug application with the US Food and Drug Administration (FDA) to commence the Phase II/III trial of the therapy in the third quarter of next year.
Kala Pharmaceuticals CEO Mark Iwicki said: "KPI-012 is a highly innovative product, which leverages a multifactorial mechanism of action to address the complex process of healing severe corneal defects.
"This product candidate is a natural fit with our R&D and commercial expertise and along with our internal pipeline provides an additional opportunity to leverage our deep ophthalmic expertise to address substantial, underserved markets."