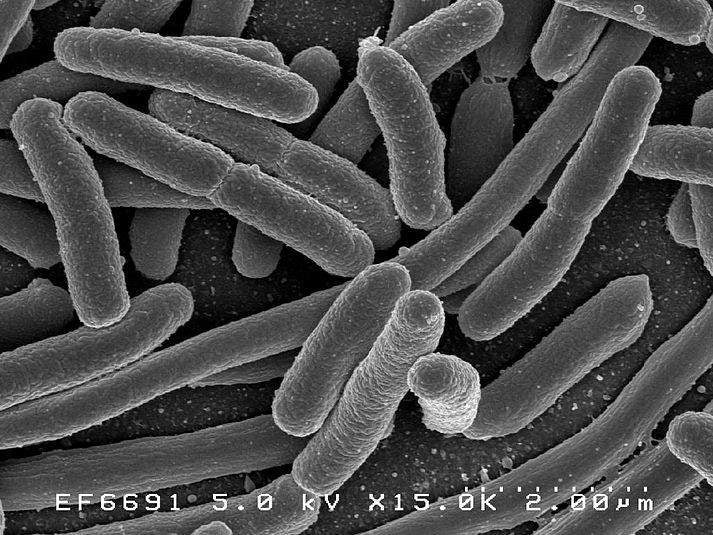 Microbiome startup Kaleido Biosciences has closed its oversubscribed Series C financing round at $101m. Investment came from Fidelity Management, Invus, as well as a subsidiary of Abu Dhabi Investment Company and Flagship Pioneering, Kaleido's founder.
The company total's capital since it was founded in 2015 equals approximately $165m. This investment will be used to advance Kaleido's microbiome metabolic therapies pipeline, which aims to create and develop a microbiome therapeutic strategy that adds or subtracts bacteria with the goal of influencing microbes that make up the gut microbiome. It has focused on rare genetic diseases, as well as oncology and metabolic diseases.
Kaleido chief executive and office and chair Michael Bonney said: "We are pleased to have support from our new and existing investors who share Kaleido's excitement in leveraging the therapeutic potential of the microbiome and the promise of accelerating the discovery and development of products for patients.
"With our differentiated approach, we have an opportunity to lead a revolution in health and deliver novel treatments for a range of diseases and conditions."
Kaleido claims its research and developmen approach is novel and helps to advance therapeutic candidates in the clinic quickly and cheaply, as well as enabling early and continuous integration of human data and better translatability between ex vivo and in vivo.
The company currently has four programmes in early stage clinical trials, including two Phase II trials in hyperammonemia, which is a metabolic issue characterised by excessive ammonia in the blood.
Flagship founder and chief executive officer Noubar Afeyan said: "We believe Kaleido has the potential to break the mould of traditional therapeutic product development. In just three years Kaleido has conducted ten human clinical studies, produced a robust pipeline and assembled a world-class leadership team."