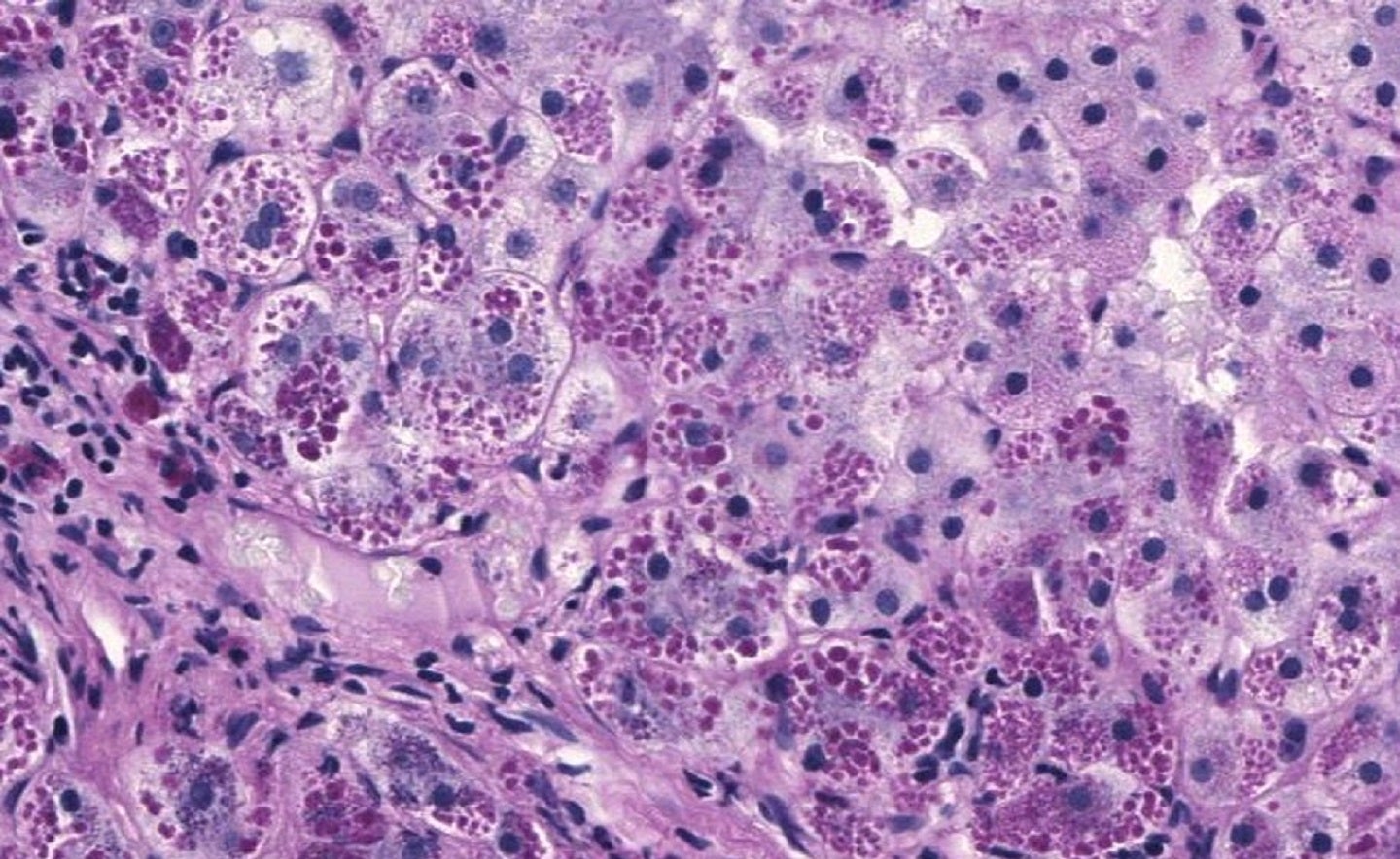 Biopharmaceutical company Kamada has received marketing authorisation from Swissmedic for human alpha1-proteinase inhibitor Glassia to treat Alpha-1 antitrypsin deficiency (AATD) in Switzerland.
Glassia is indicated for chronic augmentation and as a maintenance therapy for people with clinically evident emphysema, which is caused by severe hereditary AATD.
The inhibitor increases antigenic and functional (anti-neutrophil elastase capacity, ANEC) serum levels, as well as the antigenic lung epithelial lining fluid levels of Alpha1.
Swiss pharmaceutical company IDEOGEN will be responsible for commercialising Glassia in the country.
The therapy is anticipated to be available during the second half of this year.
Kamada CEO Amir London said: "Switzerland is the first European country to approve Glassia for AATD, representing a significant milestone for Kamada, in a market which is currently estimated to be over $15m annually.
"The commercial launch of the product in Switzerland is expected to occur during the second half of this year, upon obtaining the required reimbursement coverage.
"To ensure wide access to eligible patients, we are excited to partner with the IDEOGEN Group, a company focused on the commercialisation of speciality medicines for rare diseases across Europe."
In 2010, the US Food and Drug Administration approved Glassia for the same indication.
The therapy was also approved in several other international markets, including Brazil, Russia, Argentina, and Israel.