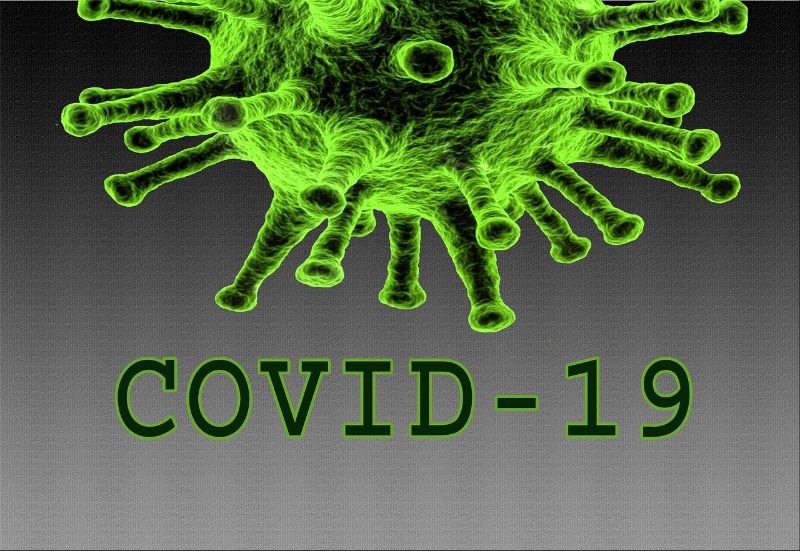 Biopharmaceutical companies Kamada and Kedrion Biopharma have partnered to develop, manufacture and distribute a human plasma-derived polyclonal immunoglobulin (IgG) product for potential Covid-19 treatment.
The partners will leverage Kamada's IgG platform technology to develop and manufacture the anti-SARS-CoV-2 IgG product.
Under the collaboration, Kedrion will collect and provide plasma at its KEDPLASMA centres from recovered Covid-19 patients.
Kamada will carry out product development, manufacturing, clinical development, in collaboration with Kedrion and regulatory filings.
Kedrion Biopharma CEO Paolo Marcucci said: "In light of the current global coronavirus outbreak, Kedrion and Kamada have quickly focused their efforts on developing and manufacturing a potentially safe and effective treatment.
"Based on our collective expertise in plasma-derived protein therapeutics, we believe Kedrion and Kamada are uniquely positioned to develop, manufacture and supply, in a relatively short period of time, an anti-SARS-CoV-2 IgG treatment."
After obtaining regulatory approvals, Kedrion will commercialise the product in the US, Europe, Australia and South Korea.
Meanwhile, Kamada will be responsible for distribution in all territories except those catered by Kedrion, while marketing rights in China will be shared by Kamada and Kedrion.
Initially, the partners will focus on offering the product in Italy, Israel and the US under different clinical programmes, with plans to expand efforts to other markets.
Kamada CEO Amir London said: "As previously reported, we initiated the development of an Anti-SARS-CoV-2 polyclonal immunoglobulin and intend to begin clinical manufacturing of the product shortly.
"I believe that the collaboration with Kedrion, a global leader in plasma collection and plasma-derived therapeutics, will allow us to speed up the development of the product and strengthen our international reach."
This expands the ongoing alliance between the companies for KEDRAB, a plasma-derived human rabies immune globulin.
KEDRAB received the US Food and Drug Administration (FDA) approval and was launched in the US in April last year.