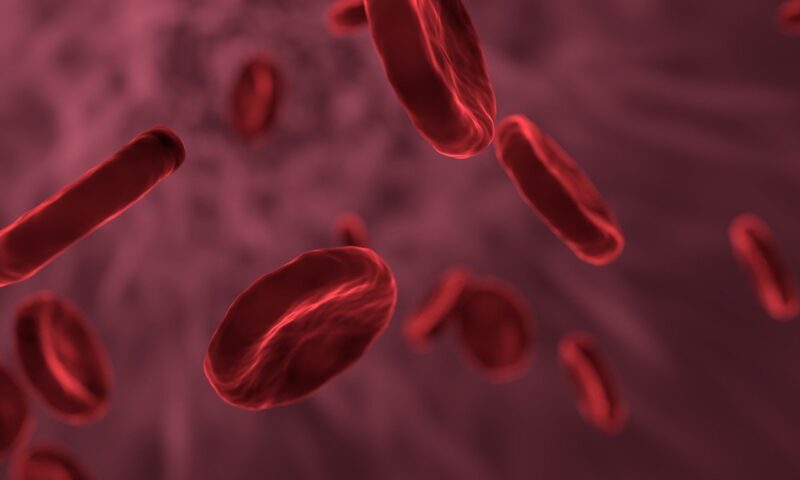 Karyopharm Therapeutics has obtained new regulatory designations in the US and Europe for its investigational therapy, eltanexor (KPT-8602), to treat myelodysplastic syndromes (MDS).
The company received fast-track designation from the US Food and Drug Administration (FDA) for the eltanexor development programme as a single agent to treat relapsed or refractory intermediate, high or very high-risk MDS patients.
It also received an orphan medicinal product designation from the European Commission (EC) to treat MDS in the EU.
The EC designation comes after the Committee for Orphan Medicinal Products (COMP) provided an opinion on the designation.
Eltanexor is a new oral selective inhibitor of nuclear export (SINE) compound.
It works by attaching to and hindering the nuclear export protein, XPO1, causing the build-up of tumour suppressor proteins in the cell nucleus.
The company is analysing eltanexor in an open-label Phase I/II clinical trial underway in relapsed/refractory MDS patients.
Karyopharm Therapeutics president and CEO Richard Paulson said: "These recent designations from the FDA and EC reinforce eltanexor's potential to improve clinical outcomes for patients with relapsed/refractory MDS.
"We are dedicated to advancing our ongoing clinical trials and remain committed to bringing eltanexor to these patients and their families as a new treatment option."
Eltanexor showed a wide-ranging therapeutic window with reduced blood-brain barrier penetration in preclinical models, indicating its potential as a SINE compound for oncology indications.
MDS are a group of diseases characterised by ineffective blood component production.
In October last year, the company began dosing in the Phase II expansion of the Phase I/II trial of eltanexor for various kinds of hematologic and solid tumour cancers.