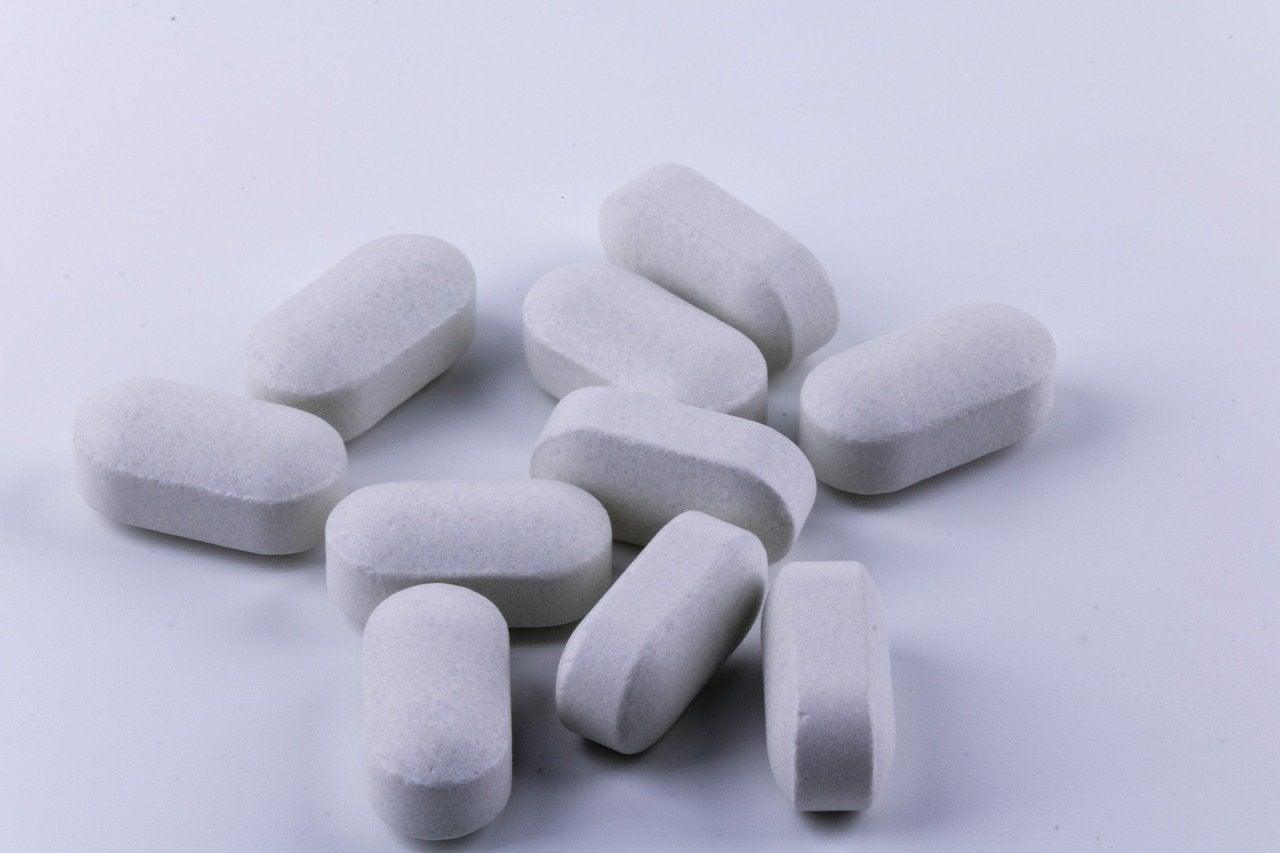 Gilead unit Kite has signed a licence and collaboration agreement with Teneobio for sole rights to antibodies intended for the treatment of multiple myeloma.
The antibodies are designed to target B-cell maturation antigen (BCMA).
A fully human variable heavy chain of one antibody is being assessed via a chimeric antigen receptor (CAR) arrangement in a Phase I clinical trial for multiple myeloma treatment at the National Cancer Institute.
Kite and Teneobio will also identify antibodies directed at four more targets by leveraging Teneobio's Human Heavy-Chain Antibodies (UniAb) platform.
These antibodies will be used in CAR T-cell therapies to treat multiple myeloma and other cancers.
Kite Research senior vice-president Peter Emtage said: "Kite is committed to pursuing novel CAR T therapies that have the potential to be meaningfully differentiated treatment options for people living with multiple myeloma.
"Based on encouraging early clinical signals and unique attributes of the binding domain from Teneobio, this exciting collaboration will be central to our strategy of developing next-generation CAR T therapies with the potential to overcome the tumour microenvironment."
Under the deal, Teneobio will obtain an upfront payment.
The company will also be eligible for additional payments contingent on select clinical and regulatory milestones, along with royalties on future potential sales.
Teneobio CEO Roland Buelow said: "We are pleased that Kite, a leader in cell therapy, has recognised the potential of Teneobio's UniAb platform to enable differentiated CAR T cell therapies in treating multiple myeloma and other cancer.
"We look forward to working with Kite to advance our uniquely differentiated cancer-targeting UniAbs on behalf of patients in need of novel therapies."
Currently, Gilead is focused on developing its experimental antiviral drug remdesivir for Covid-19.