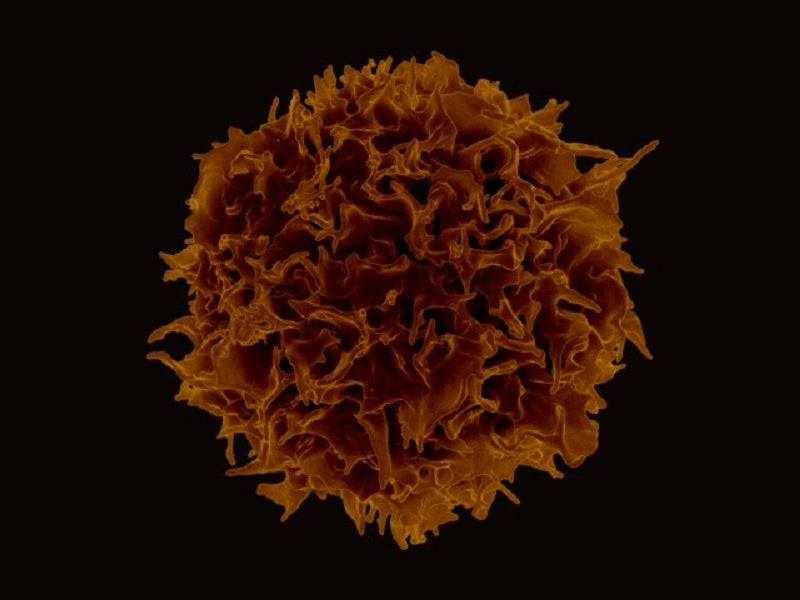 Gilead Sciences subsidiary Kite Therapeutics will build a new facility in Oceanside, California, US, to develop and manufacture viral vectors, a key material in cell therapies production.
The 67,000ft² plant is said to leverage Kite's existing manufacturing capabilities for cancer cell therapies, including its first chimeric antigen receptor T (CAR T) cell therapy Yescarta (axicabtagene ciloleucel).
In addition, the company is developing T cell receptor (TCR) and tumour neoantigen targeting cell therapies for treating solid tumours.
Kite Technical Operations executive vice-president Tim Moore said: "The new viral vector facility in Oceanside is an example of our continued investment in achieving technical advances that will help meet the needs of people living with cancer today and in the future.
"Viral vectors are one of the key components in cell therapy production, however, the industry's current development and manufacturing capabilities are not widely established and supply is limited."
The new facility will be built within an existing Gilead biologics operations facility in Oceanside. It expands Kite's commercial manufacturing network in California, Maryland and the Netherlands.
Kite expects the plant to help in advancing viral vector development and supply in order to speed up the development of its existing CAR T and future pipeline therapies.
The company also plans to continue its alliances with external suppliers.
Last May, Kite leased a 117,000ft² facility in the Netherlands to engineer and produce cell therapies. This facility was intended to facilitate easier delivery of cell therapies to cancer patients in Europe.
The company partnered with Dutch drug discovery firm Gadeta last July to develop new gamma delta T cell receptor (TCR) therapies for a variety of cancer types.