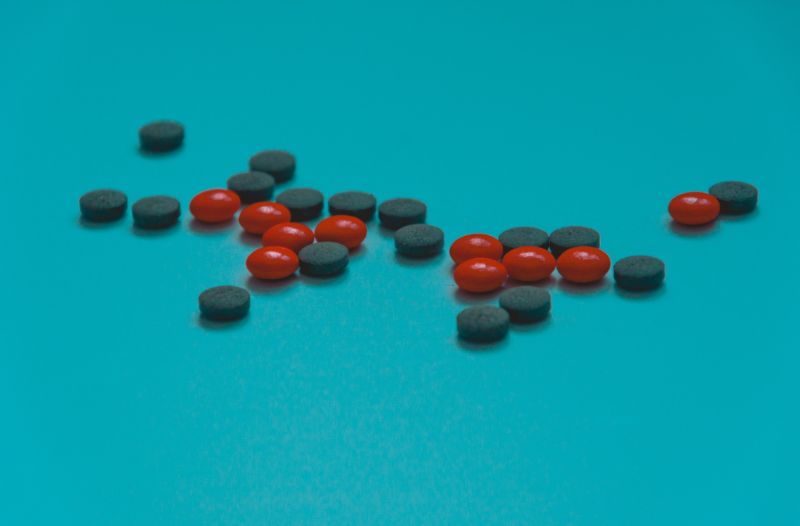 Investment firm KKR has signed a definitive agreement to acquire a controlling stake in India-based J.B. Chemicals & Pharmaceuticals, which focuses on branded formulations.
The terms of the deal involve a purchase price of Rs745 ($9.95) a share, along with an open offer for an additional 26% of the pharmaceutical company.
Founded in 1976, J.B. Chemicals portfolio includes branded formulations across cardiac, gastrointestinal and anti-infective therapeutic areas. The company's leading brands in India are Cilacar, Metrogyl, Nicardia and Rantac.
The company currently exports its branded formulations to more than 40 countries.
In addition, the company's contract manufacturing capabilities are said to enable international alliances to develop various specialty products, including tablets, injectables, creams and ointments, lozenges, herbal liquids and capsules.
The acquisition is expected to bolster J. B. Chemicals' footprint in branded formulations markets and provide further growth opportunities.
J.B. Chemicals founder, chairman and managing director J.B. Mody said: "For more than four decades, J.B. Chemicals' mission has been to deliver affordable, high-quality pharmaceutical products that improve the lives of individuals living in India and around the world.
"We are thrilled that KKR – with its deep knowledge of the pharmaceutical industry and experience in investing in the sector, as well as its extensive investments in India – will take our mission forward and build on the foundation of core values that our family has instilled in this company."
The company has a domestic sales force of 2,000 people, multiple internationally approved manufacturing units, a research and development centre and international subsidiaries.
KKR plans to fund this investment via Asian Fund III. The acquisition is subject to regulatory and other customary approvals.
KKR India partner and CEO Sanjay Nayar said: "We believe J.B. Chemicals has an opportunity to accelerate its growth and leverage its strengths to enter new therapeutic areas.
"We look forward to working with the management team to build on the company's strong foundation, and believe this investment underscores KKR's ongoing commitment to India's long-term economic prospects and the potential of its companies."
KKR previously invested in Gland Pharma, an Indian generic injectable pharmaceutical products company.