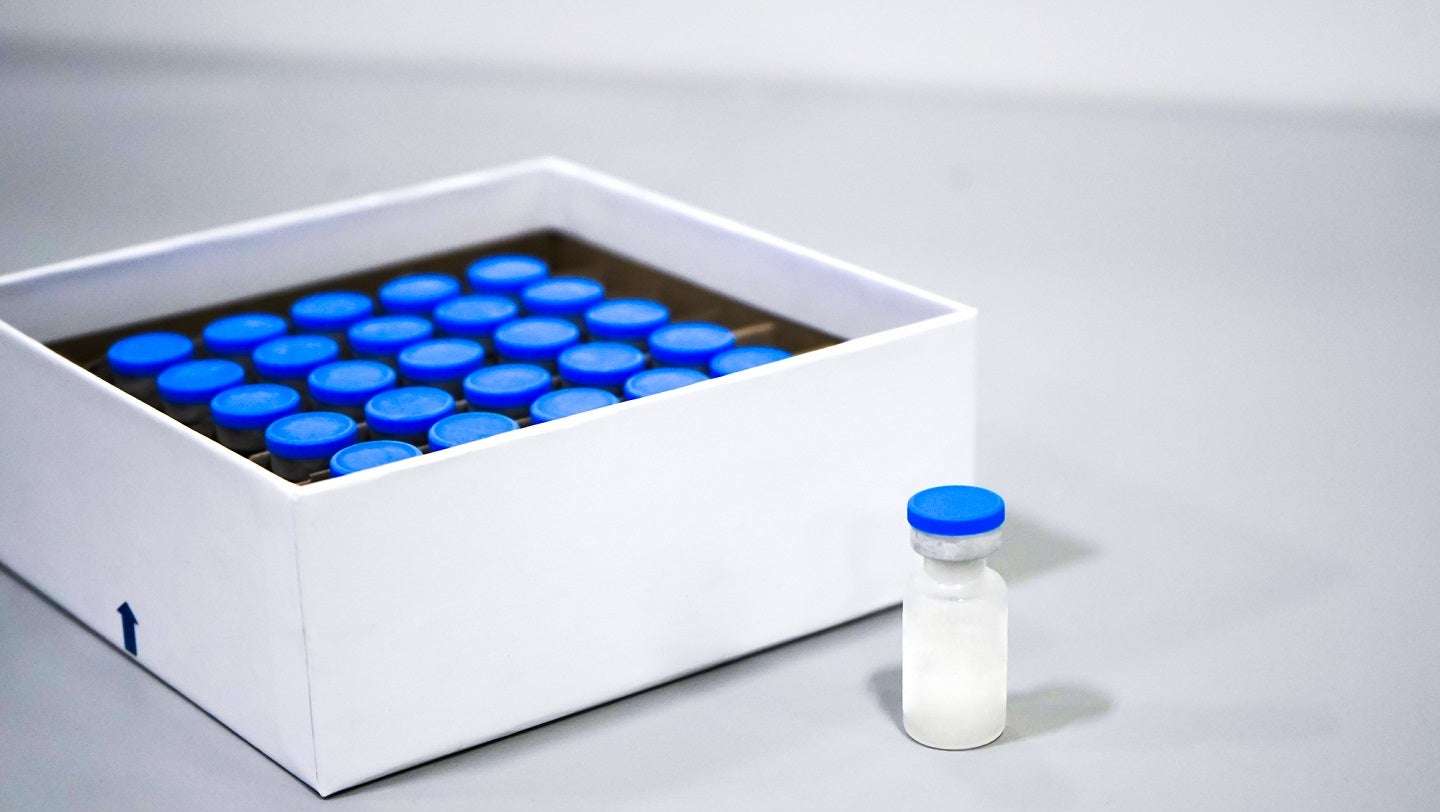 Berkshire Sterile Manufacturing (BSM) has supplied an excipient gel, a key component of Krystal Biotech's gene therapy VYJUVEK, for dystrophic epidermolysis bullosa (DEB).
Krystal Biotech received approval from the US Food and Drug Administration (FDA) for the topical gene therapy to treat DEB in children and adults aged six months or older.
VYJUVEK is designed to address the underlying genetic cause of the disease.
An excipient gel applied topically is a key component of the therapy, which is supplied by Krystal's client, Berkshire Sterile Manufacturing (BSM).
BSM quality assurance vice-president Debbie Smith stated: "This approval is a testament to BSM's unwavering commitment to quality and upholding cGMP guidelines.
"We are motivated to deliver these treatments to our clients and their patients, and that means meeting the most stringent quality standards throughout the manufacturing process."
DEB, a painful skin condition, is caused due to mutations in the COL7A1 gene resulting in the lack of functional type VII collagen. It prevents epidermis adhesion to the dermis.
Patients with DEB have extremely fragile skin that blisters and tears with minor trauma or friction such as scratching or rubbing.
One in 20,000 children are affected by this rare condition. They are sometimes described as "butterfly children" as their skin becomes as fragile as the wings of a butterfly.
BSM project manager Lynne Anstett said: "It's incredibly humbling to see how our team's hard work is paying off and the impact it will have on people's lives.
"This achievement really motivates us to keep pushing boundaries and coming up with innovative solutions."
Cell & Gene Therapy coverage on Pharmaceutical Technology is supported by Cytiva.
Editorial content is independently produced and follows the highest standards of journalistic integrity. Topic sponsors are not involved in the creation of editorial content.