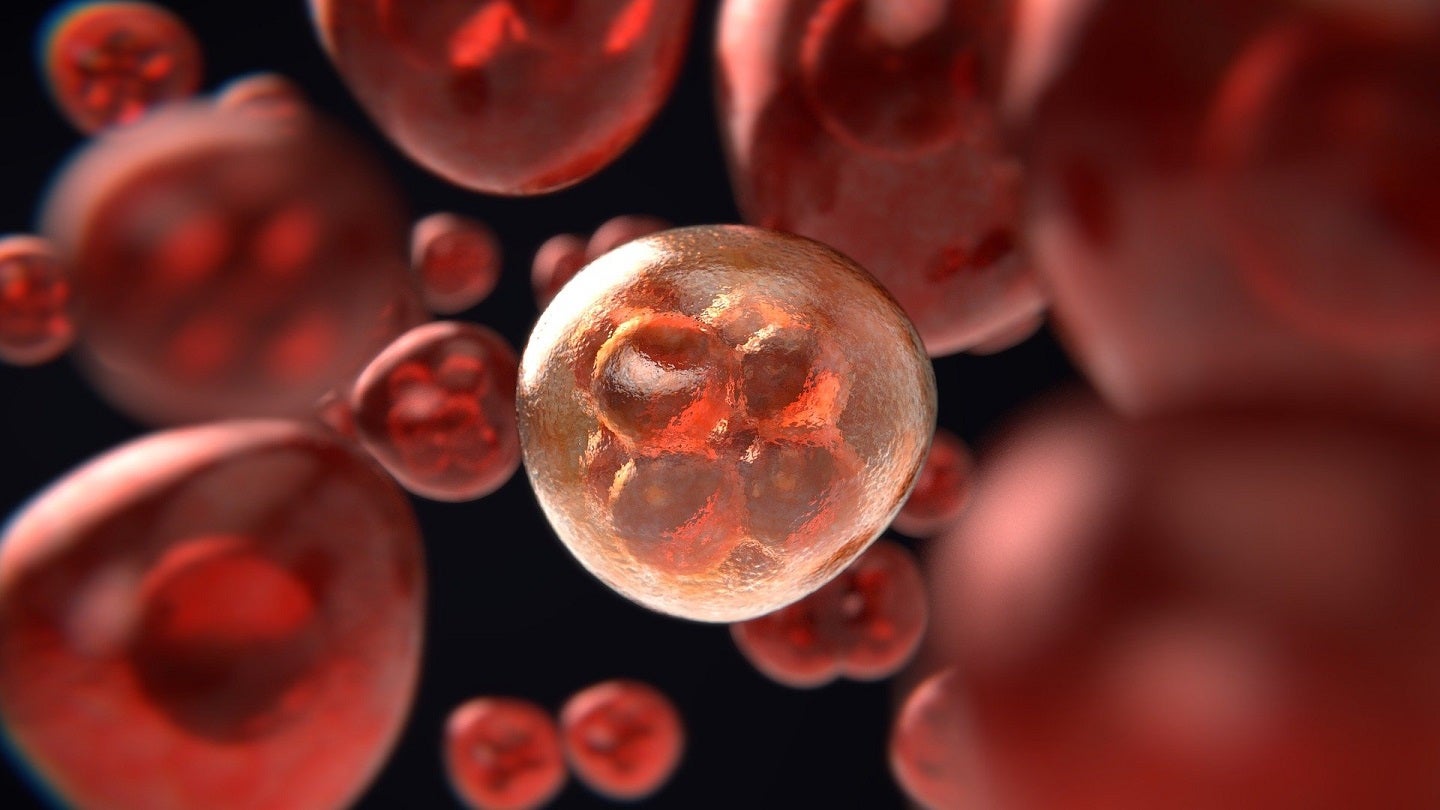 KSQ Therapeutics has announced the expansion of its immuno-oncology strategic partnership with Takeda for new tumour-intrinsic targets.
This partnership will focus on the identification and validation of new targets to inform treatment developments that address resistance mechanisms in cancer patients.
The agreement between KSQ and Takeda expands their ongoing collaboration focused on identifying natural killer (NK) and T-cell targets.
KSQ Therapeutics CEO Qasim Rizvi stated: "Expanding on our successful partnership with Takeda further validates the effectiveness of the CRISPRomics platform in discovering exciting, novel targets in various cell types across modalities.
"It also demonstrates KSQ's ability to deliver results – our original collaboration, initiated in 2021 and focused on the discovery of novel NK cell and T cell-based targets, has already achieved several research milestones."
Takeda will make an upfront payment and provide an investment in the double-digit millions of dollars to KSQ.
KSQ will receive future payments of up to $510m on achieving all milestones during the agreement period, along with potential net sales royalties on any commercial product that is the result of the partnership.
Takeda oncology drug discovery unit head Kathy Seidl stated: "We are encouraged by KSQ's CRISPRomics platform and its ability to perform in vivo genetic screens for the discovery and validation of tumour targets, which have the potential to modulate the innate and adaptive immune system.
"We look forward to expanding our ongoing collaboration to identify novel targets that affect the sensitivity of tumours to immune cell-mediated death in the tumour microenvironment."
Cell & Gene Therapy coverage on Pharmaceutical Technology is supported by Cytiva.
Editorial content is independently produced and follows the highest standards of journalistic integrity. Topic sponsors are not involved in the creation of editorial content.