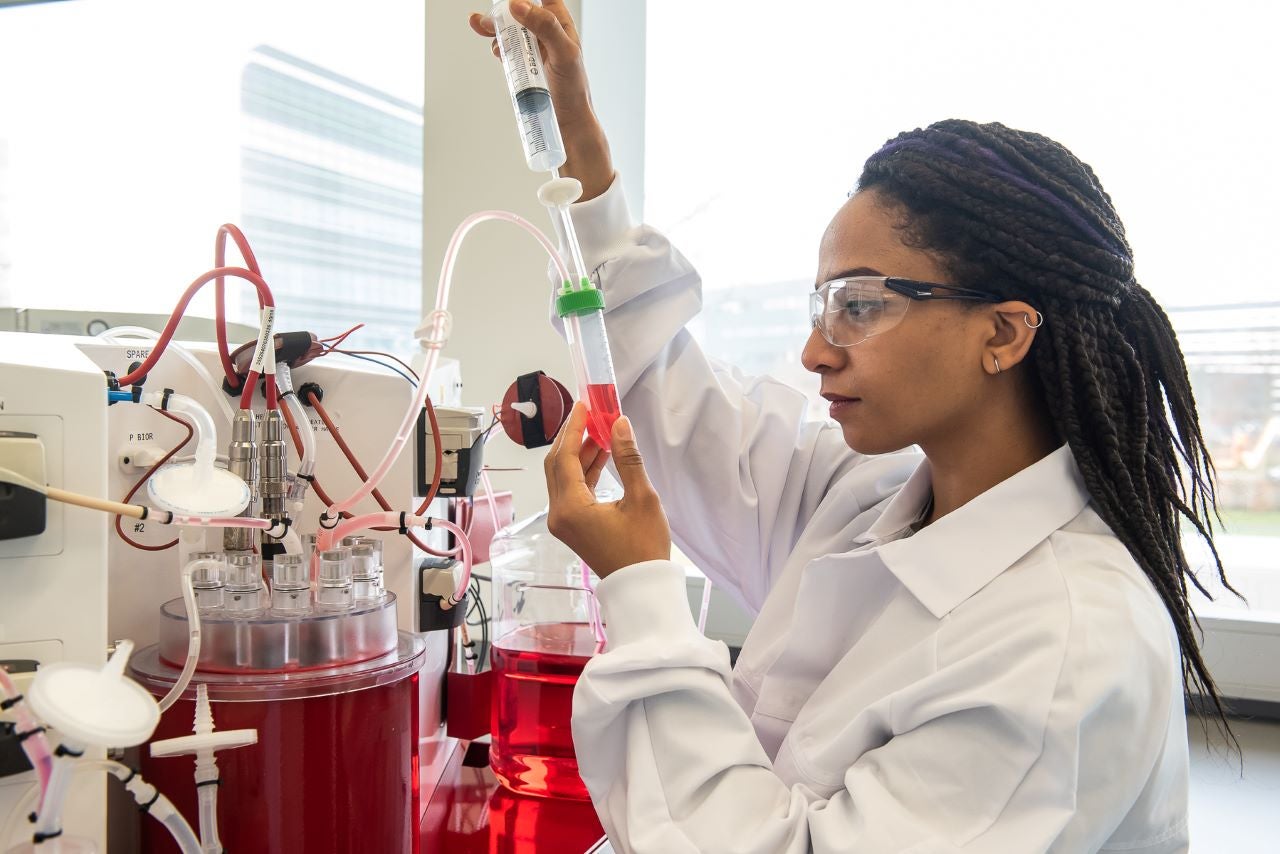 KU Leuven in Belgium has partnered with contract development and manufacturing organisation, Batavia Biosciences, to develop a vector-based Covid-19 vaccine candidate.
The KU Leuven Rega Institute for Medical Research Virology research team, headed by Prof Dr Johan Neyts, developed a vaccine candidate with an attenuated vector carrying the SARS-CoV-2 spike immunogen.
The vector derives from the live-attenuated yellow fever vaccine (YF17D strain).
Currently named RegaVax, the YF17D-SARS-CoV-2 vaccine candidate demonstrated convincing immunogenicity and efficacy data in pre-clinical challenge studies.
Based on data, the research team intends to progress to the next phase of development, preparation for clinical trials.
To aid this process, KU Leuven joined forces with Batavia Biosciences.
Neyts said: "RegaVax is the only Covid-19 vaccine candidate based on the yellow fever vaccine. In preclinical models, for example with hamsters, one single dose appears to be highly efficient in protecting against infection with SARS-CoV-2.
"We hope that this vaccine, will, like the yellow fever vaccine on which it is based, provide, after a single dose, long-lasting protection against this coronavirus."
Leveraging its vaccine development and manufacturing expertise along with HIP-Vax manufacturing technology, Batavia will develop a clinical manufacturing process for RegaVax, deliver clinical product and prepare for large-scale commercial supply.
Batavia Biosciences COO Dr Christopher Yallop said: "Our HIP-Vax technology is ideally suited to develop and manufacture this vaccine rapidly and cost-effectively and we are very much looking forward to working closely with the KU Leuven team to deliver the clinical product and help move this vaccine candidate to licensure."
KU Leuven and Batavia Biosciences plan to deliver the clinical product and initiate clinical testing next year.