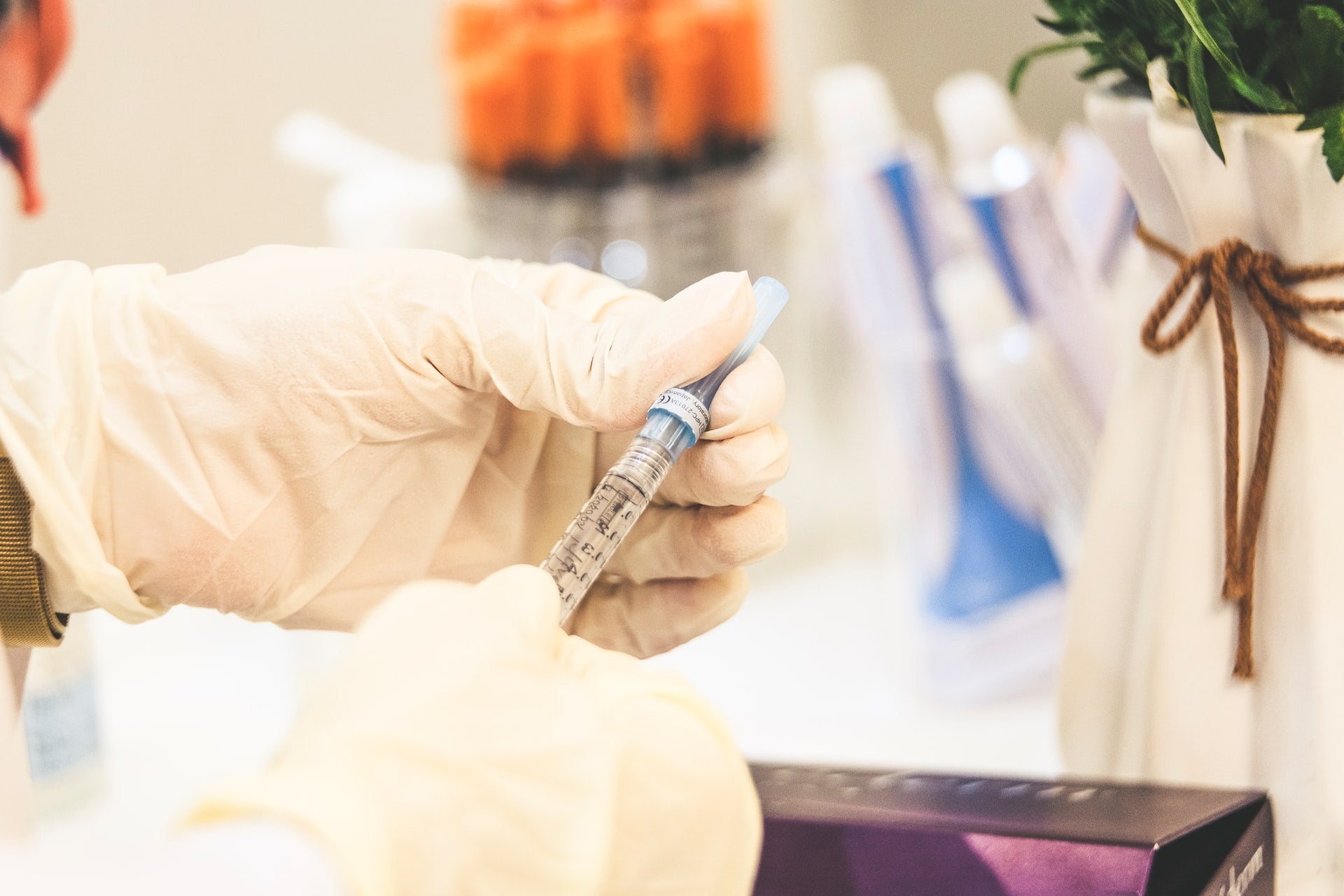 The European Commission (EC) has approved Japan-based Kyowa Kirin's Crysvita (burosumab) for treating older adolescents and adults with X-linked hypophosphataemia (XLH).
XLH is a rare, progressive, genetic disease that usually occurs in early childhood, resulting in lower limb deformities, stunted growth and bone and joint pain.
Individuals with XLH have a genetic defect on the X-chromosome that leads to an excessive phosphate loss through the urine and poor absorption from the gut.
Crysvita is a phosphaturic hormone fibroblast growth factor 23 (FGF23)–blocking monoclonal antibody. Phosphate wasting and associated hypophosphataemia in XLH is triggered by the FGF23 activity and excess levels.
The drug is designed to enhance phosphate reabsorption from the kidney and increase vitamin D production in order to boost intestinal absorption of phosphate and calcium.
Earlier, the drug received approval for treating XLH with radiographic evidence of bone disease in children aged one year and above and adolescents with growing skeletons.
Kyowa Kirin International president Abdul Mullick said: "With this approval, older adolescents and adults with XLH will also be able to benefit from treatment with Crysvita, the only therapy that targets the underlying pathophysiology of this disease."
The latest approval is backed by data from two Phase III trials, UX023-CL303 and UX023-CL304. The randomised, double-blind, placebo-controlled UX023-CL303 trial analysed the safety and efficacy of burosumab in adults with XLH.
Meanwhile, open-label, single-arm UX023-CL304 trial assessed the effects of burosumab on osteomalacia (softening of the bones) in adult XLH patients.
The results of the trials showed that burosumab boosted and maintained serum phosphate levels in the normal range, aided in the healing of osteomalacia-related fractures and pseudofractures, and improved osteomalacia.
On other endpoints, participants experienced less pain and stiffness while their physical functioning and mobility improved over time.
The drug's safety profile was consistent with other trials and no treatment-related serious adverse events were observed.