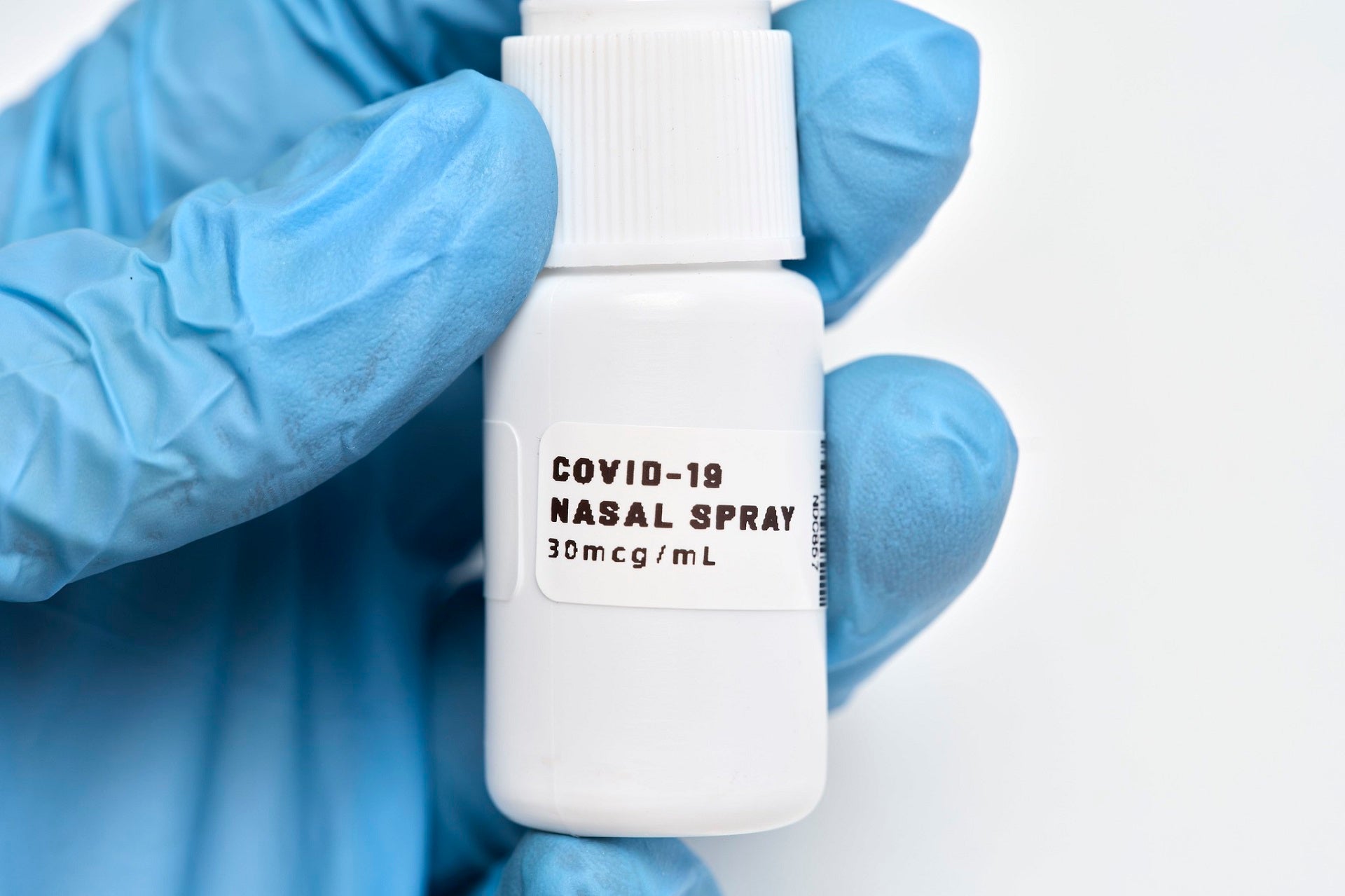 Indian start-up LaBelforte has launched its special purpose business entities, Covidrops and Covinhaler, for facilitating immune optimising nasal and inhaled drug products development to treat Covid-19.
The two entities will aid in the development of these products to keep up with global advancements in the development of the second generation of therapies for Covid-19.
The company expects that the drug products that target engaging the local immune response at the nose and oral cavity, the common entry points for the virus, may add a new dimension to the worldwide response to the pandemic.
LaBelforte founder Dr Gaurav Raj Chhabra said: "Company's target is to primarily facilitate co-development of Nasal sprays and Pocket Inhaler that are safe and effective ancillaries for both Covid-19 prophylaxis and therapy.
"Our immediate attention is on Host-directed therapeutic options that safely and efficiently optimise Mucosal and barrier immunity by potentiating body's own immune system through Immunogenic gene expression."
The intranasal/inhalation drug products, which boost mucosal immunity as a first-line barrier to viral entry and shedding, may advance the control and prevention of the disease.
The company plans the launch of its products through Covidrops and Covinhaler in India by the second quarter of this year, after securing all required regulatory approvals and with consent from competent industry alliances.
LaBelforte Business Development head and co-founder Sanwale said: "In the first phase, our focus primarily has been on developing suitable collaborations globally to scout for the most promising new candidates under research, explore repurposed drug approach and get the IP groundwork ready.
"Next, as we move forward, we might as well opt for strategic alliances in the mainline pharma industry for smooth lab to market transitions."