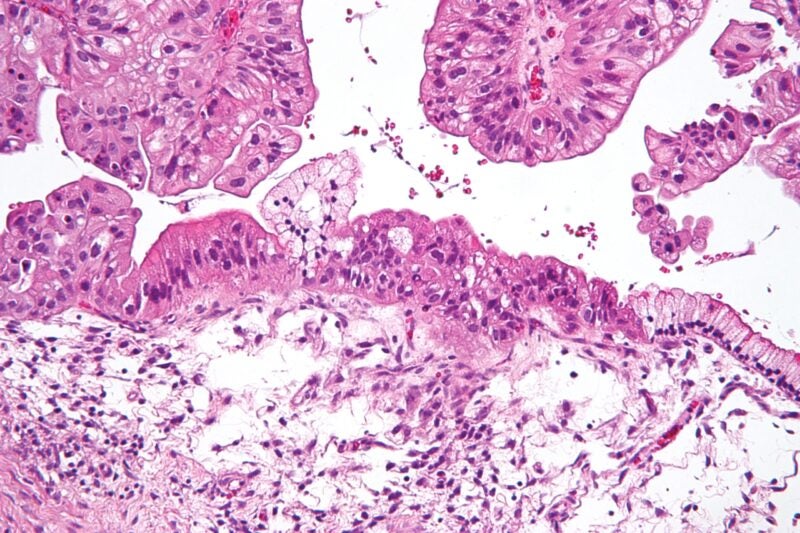 Laekna Therapeutics has raised $61m via Series D funding round to expedite the clinical development of its two core product candidates, afuresertib (LAE002) and LAE001.
CS Capital led the financing round with Worldstar and Infinity Capital supporting the funding.
The current investor of Laekna, Yanchuang Capital, also continued to offer support for the company with additional funding.
A clinical-stage biotechnology firm, Laekna focuses on developing next-generation therapies for treating cancer and liver diseases.
Its strong infrastructure has facilitated the quick development of 14 novel drug candidates.
To date, Laekna launched six clinical programmes, three of which are multi-regional clinical trials for unmet medical needs in cancers that are resistant to standard of care treatment.
The funding proceeds will be used to advance LAE001 and afuresertib clinically.
Afuresertib (LAE002) is an AKT kinase inhibitor while LAE001 is the first-ever clinical-stage CYP17/CYP11B2 dual inhibitor.
Currently, afuresertib is being analysed in an open-label, multi-regional, randomised Phase II PROFECTA-II trial for the treatment of platinum-resistant ovarian cancer.
The company have so far received support from leading healthcare-focused institutional investment firms in the four funding rounds.
OrbiMed Healthcare Fund Management and GP Healthcare Capital led the Series A and Series B funding rounds, respectively.
Laekna raised $61m through Series C round in October 2020. This round was co-led by SCGC and CS Capital.
Laekna chairman and CEO Dr Chris Lu said: "Over the past five years, it has been our honour to be recognised and supported by all of our partners.
"I believe that the time has come for Laekna as we work together with like-minded partners towards a better future.
"We have arrived at a critical stage, and we understand that drug discovery and development is a long and often arduous journey."