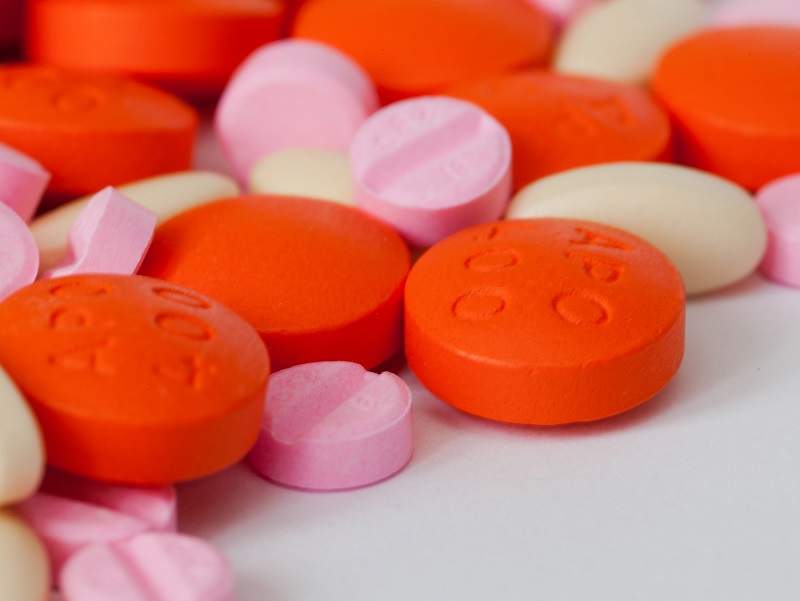 Lannett Pharmaceuticals has announced that it has acquired 23 approved drug product applications and one pending from a subsidiary of Endo International.
The portfolio, which primarily consists of oral solutions and a few semi-solid products, will be acquired for an upfront payment plus future milestone payments.
Between March 2017 and March 2018, the combined sales of the acquired products were in excess of $175m. The acquired portfolio of products will be manufactured at Lannett's liquid generics facility in Carmel, New York, which the company says has the 'capacity, capability and expertise'.
This will add to Lannett's existing portfolio, which includes lead product Levothyroxine.
Lannett CEO Tim Crew said: "This transaction perfectly dovetails with our strategy to grow our top and bottom lines and diversify our product offering by complementing internal development efforts with the acquisition of commercially ready products. The acquired products, combined with our planned launches of our previously approved and other recently acquired products, create new, near-term revenue and profitability streams.
"We expect to begin launching the products under the Lannett label as soon as the transfer activities are completed and appropriate regulatory filings are made, currently estimated to be in the second half of fiscal 2019."
Lannett also recently announced its first quarter earnings from 2018, which showed adjusted net sales of $174.4m compared with $165.7m for the third quarter of 2017. Despite the generics industry facing increased competition and pricing pressures over the past few year, Lannett's earnings and revenues are starting to increase again after it acquired Kremers Urban in 2015, leaving the company over $1.1bn in debt.
As well as this acquisition, the company has also confirmed that it is looking to add additional products to its pipeline.
Tim Crew said: "Our team is in various stages of negotiation on a number of transactions to add products to our portfolio."