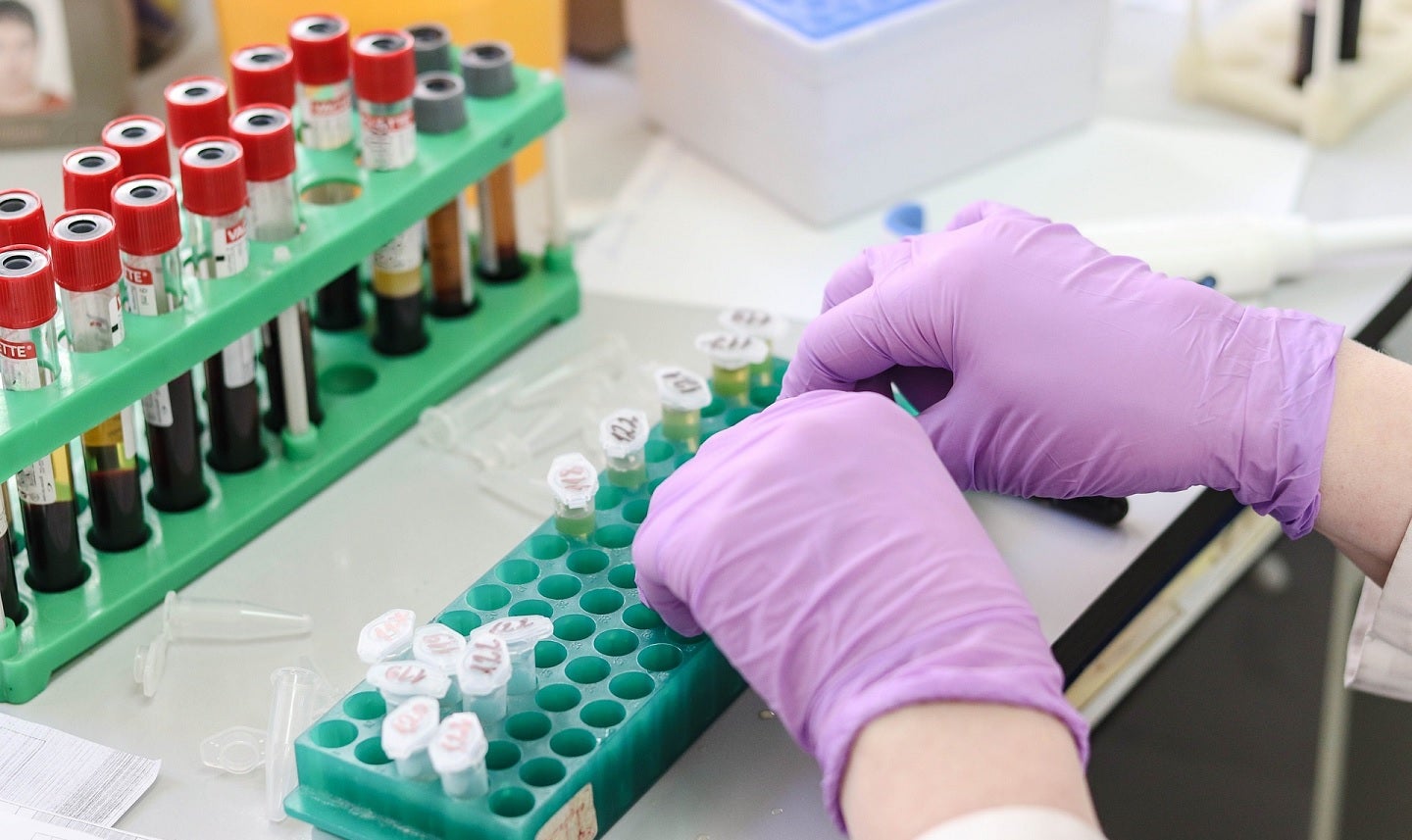 Chinese biotech company LaNova Medicines and AstraZeneca have entered an exclusive licence deal for La Nova's LM-305.
AstraZeneca will receive an exclusive global licence for LM-305's research, development and commercialisation.
LM-305 is a new pre-clinical stage antibody-drug conjugate (ADC) that targets G protein-coupled receptor, class C, group 5, member D (GPRC5D).
It comprises an anti-GPRC5D monoclonal antibody, a cytotoxic payload monomethyl auristatin E (MMAE) and a protease-degradable linker.
LaNova Medicines founder, chair and CEO Dr Crystal Qin stated: "LaNova Medicines has a strong focus on discovering and developing innovative medicines in the ADC and immuno-oncology fields. We're excited to reach this agreement with AstraZeneca.
"With the potential to become a first-in-class GPRC5D-directed ADC for multiple myeloma, LM-305 exemplifies our innovative and robust platform for ADC development.
"We are confident that AstraZeneca is the ideal company to advance LM-305 for the betterment of patients globally."
LaNova Medicines will receive $55m in upfront and near-term payments and $545m in additional development and commercial milestone payments.
The company will also be eligible to receive tiered royalties on the net global sales of the product.
AstraZeneca haematology research and development multiple myeloma global head Nina Shah stated: "We are pleased to have the opportunity to advance the development of LM-305, a novel GPRC5D-targeting antibody-drug conjugate (ADC), as a potential new treatment option for relapsed/refractory multiple myeloma.
"LM-305 advances our leadership in ADCs and enriches our growing haematology pipeline, helping us deliver against our broader ambition to transform clinical outcomes for patients living with blood cancers."
LaNova Medicines also confirmed that the investigational new drug applications for LM-305 have been approved in China and the US.
Early R&D projects coverage on Pharmaceutical Technology is supported by Mimotopes.
Editorial content is independently produced and follows the highest standards of journalistic integrity. Topic sponsors are not involved in the creation of editorial content.