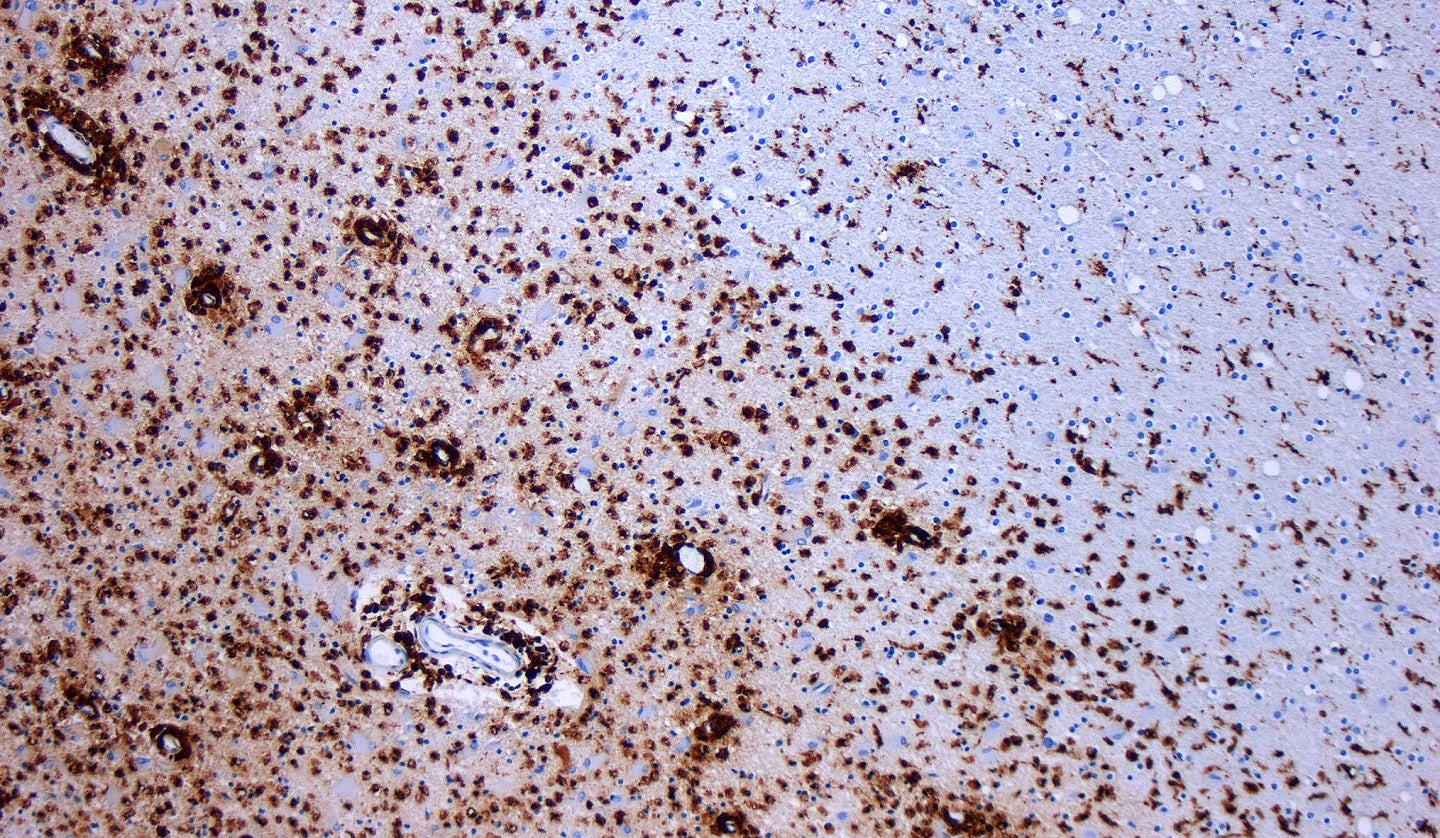 LAPIX Therapeutics has secured a US patent for LPX-TI641, its orally administered Tim3/4 agonist for regulatory T cell (Treg) expansion for the treatment of autoimmune diseases.
Patent number 11,648,225 has been issued by the US patent and trademark office.
LPX-TI641 restores the Treg population using an antigen-agnostic method to treat autoimmune diseases.
It is being developed for neuro-autoimmune indications including multiple sclerosis (MS) with an aim to widen its usage to other indications.
The therapy's Phase I trial is anticipated to begin enrolment in July this year.
Autoimmune diseases including MS are characterised by loss of self-tolerance [the ability of the immune system to recognise self-produced antigens as a non-threat while appropriately mounting a response to foreign substances]. They are mostly related to the downregulation of functional regulatory T and B-cells (Treg and Breg) as well as the upregulation of autoreactive pathogenic T helper type 17 and type 1 T cells (Th).
LPX-TI641 enables the adaptive immune system to restore self-tolerance by reinstating the autoimmune diseases-related Treg/pathogenic T-cell imbalance, without impacting the innate immune system and inducing lymphocytopenia or leukopenia.
LAPIX Therapeutics CEO and co-founder Anas Fathallah stated: "Treating autoimmune diseases by re-establishing self-tolerance in an antigen-agnostic manner with an orally administered therapeutic is a new approach that will unleash the power of immune tolerance while breaking free of the limitations of yesteryear's antigen-specific immune tolerance approaches.
"This is very promising for the treatment of autoimmune diseases in general and MS in particular."