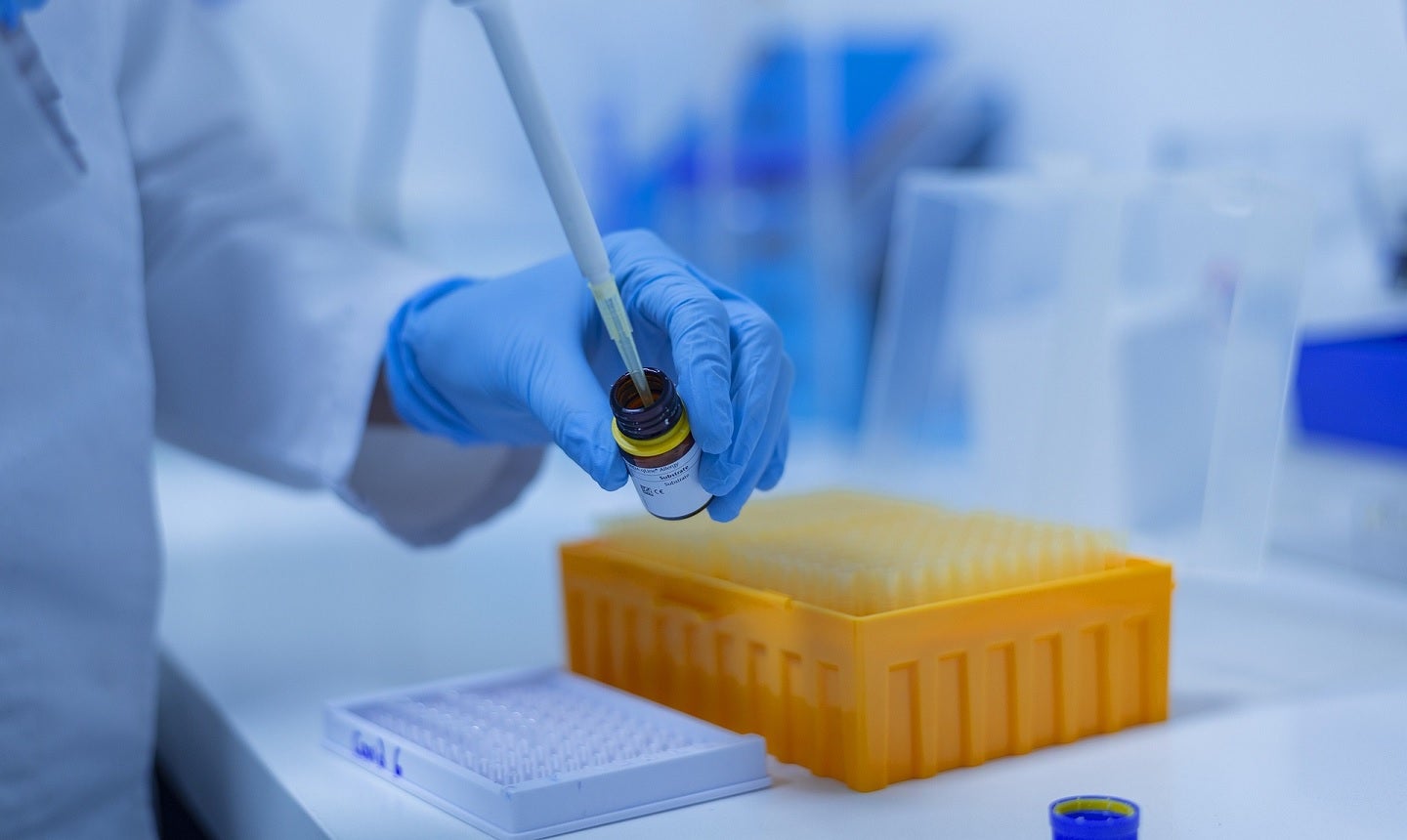 The Lung Cancer Research Foundation (LCRF) has announced a new research partnership with Daiichi Sankyo and AstraZeneca.
This collaboration is intended to fund up to three research grants that are focused on antibody-drug conjugates (ADCs) for improving the outcomes for lung cancer patients.
ADCs are designed for targeting cancer cells specifically and selectively provide a highly potent payload that may limit healthy cells' damage.
An ADC includes a monoclonal antibody, which helps recognise a protein that is present in the cancer cells and is bound to the payload, a cytotoxic agent.
ADCs are currently in early-phase trials in non-small cell lung cancer, with promising results.
The new research partnership seeks to support research to study TROP2-directed and HER2-directed ADCs including biomarkers, mechanism of action and resistance mechanisms.
LCRF Scientific Advisory Board chair Katerina Politi said: "LCRF is honoured to continue its long legacy of identifying and supporting outstanding lung cancer research projects over the years. We are excited to collaborate with these generous supporters of our mission.
"The specific focus of this grant programme is to further study ADCs and how they might be applied to lung cancer treatment. It is an exciting and promising area in lung cancer research."
The LCRF – Daiichi Sankyo – AstraZeneca Research Grant on ADCs will be used to develop further understanding of the mechanism of action and biomarkers for HER2-directed ADCs in HER2 mutant NSCLC and TROP2-directed ADCs in lung cancer, as well as primary and acquired resistance to HER2 directed and TROP2 directed ADCs.
Early R&D projects coverage on Pharmaceutical Technology is supported by Mimotopes.
Editorial content is independently produced and follows the highest standards of journalistic integrity. Topic sponsors are not involved in the creation of editorial content.