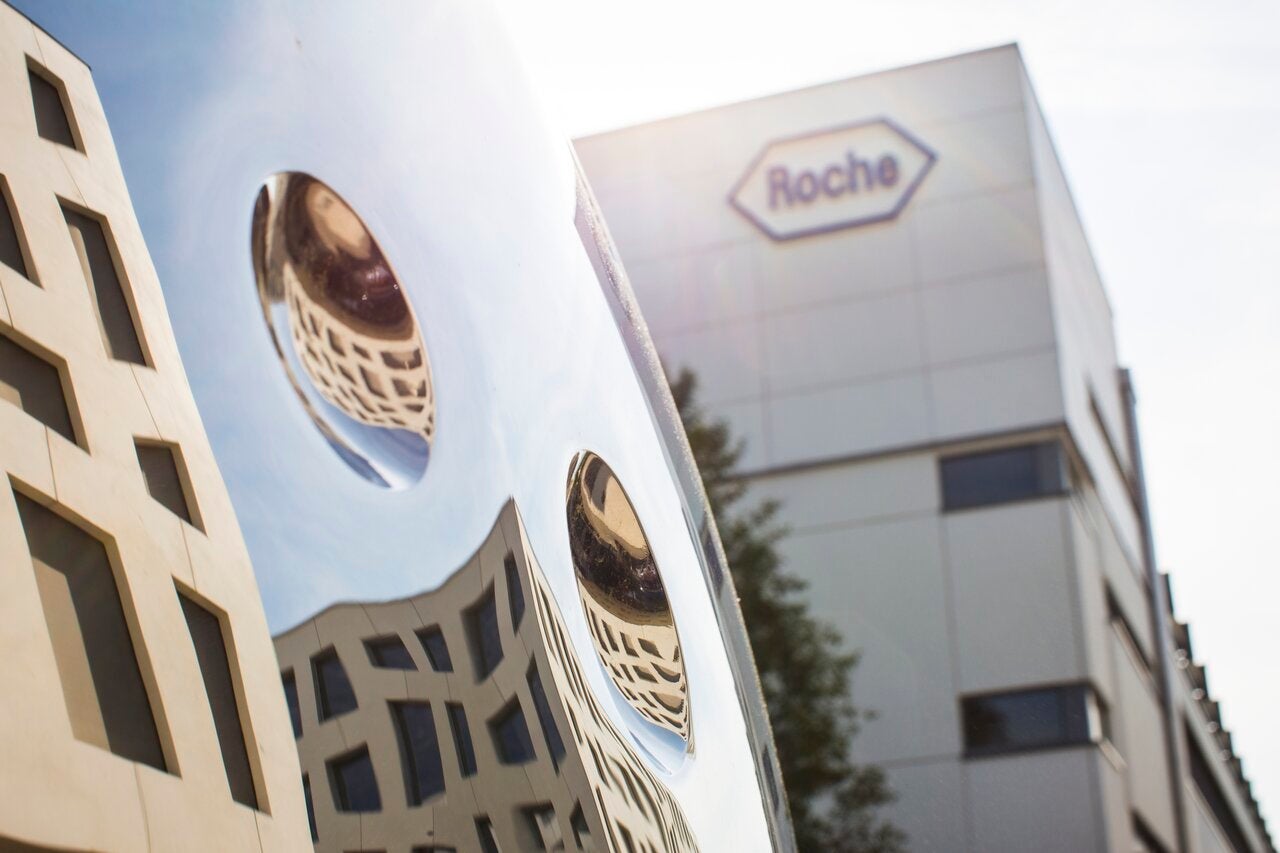 Lead Pharma has signed a collaboration and licence agreement with Roche for the development of oral small molecules to treat a broad range of immune-mediated diseases.
Immune-mediated disorders include joint diseases such as rheumatoid arthritis; skin diseases, including psoriasis and atopic dermatitis; as well as inflammatory bowel diseases.
According to the deal, Lead Pharma will get a €10m upfront payment and be eligible for research funding and pre-clinical milestone payments.
Total potential payments, including research, development, regulatory and sales milestones, may amount to €260m, in addition to royalties on worldwide sales.
The companies will jointly work in research activities up to the selection of a pre-clinical candidate. Later on, Roche will handle further development and global commercialisation.
The R&D partnership builds on Lead Pharma's expertise in the discovery, design and optimisation of small-molecule treatments.
Lead Pharma CEO Frans van den Berg said: "Our ambition is to develop life-changing treatments for patients. We are delighted to team up with Roche to pursue this goal.
"Partnering is a key element of our strategy, this collaboration is yet another validation of the value of Lead Pharma's innovation power."
This is the second project Lead Pharma has partnered with a major pharma company under its Discover, Design and Deliver platform.
Roche Pharma Partnering global head James Sabry said: "We are committed to advancing innovative science and transformative medicines for people affected by different immune-mediated diseases.
"We are looking forward to further building on our expertise in this field and collaborating with Lead Pharma, aiming to make a difference for those patients."
In 2015, Lead Pharma partnered with Sanofi to develop treatments for autoimmune disease.