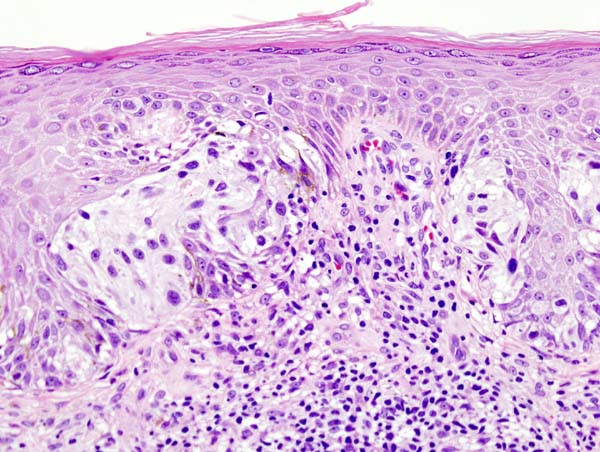 Chinese Sino Pharmaceutical has announced that China's National Medical Products Administration has approved its subsidiary Chia-Tai Tianqing Pharmaceutical's anti-tumour drug lenalidomide for multiple melanoma.
The approval is due to the convenience of oral administration, proven efficacy and good safety profile, and allows the drug to be taken in conjunction with dexamethasone.
Lenalidomide is a synthetic glutamic acid derivative and a more chemically stable analogue of thalidomide, which is known for causing birth deformities in the babies of mothers prescribed it to mitigate morning sickness.
The mechanism through which thalidomide caused birth defects has been a mystery, however, recent research by the Dana-Farber Institute found a link between the drug and SALL4 protein production in cells.
Chia-Tai's drug has many mechanisms of action. It can induce tumour cell apoptosis directly and indirectly, as well as inhibiting angiogenesis and having immunomodulatory effects.
Lenalidomide is a generic version of Celgene's Revlimid. The drug was approved for multiple melanoma in the US in 2006 and in Europe in 2007. It was approved for use under the UK's National Health Service in 2009.
The drug is also available in Europe and the US for myelodysplastic syndromes and mantle cell lymphoma. However, the UK's pricing regulator the National Institute of Health and Care Excellence concluded it was too expensive for use by the NHS for this indication. It is currently unclear if the Chinese authorities are planning to approve Sino Pharma's generic for this indication as well.
Earlier in January, Sino Pharma announced the Chinese regulator had approved its registration of two doses of a combination therapy developed by its subsidiary Jiangsu Chia Tai Fenghai Pharmaceutical.
The combination is an antibacterial drug, which includes linezolid and glucose injection; linezolid consists of a range of synthetic antibiotics used for a range of respiratory, haematology and infectious diseases.