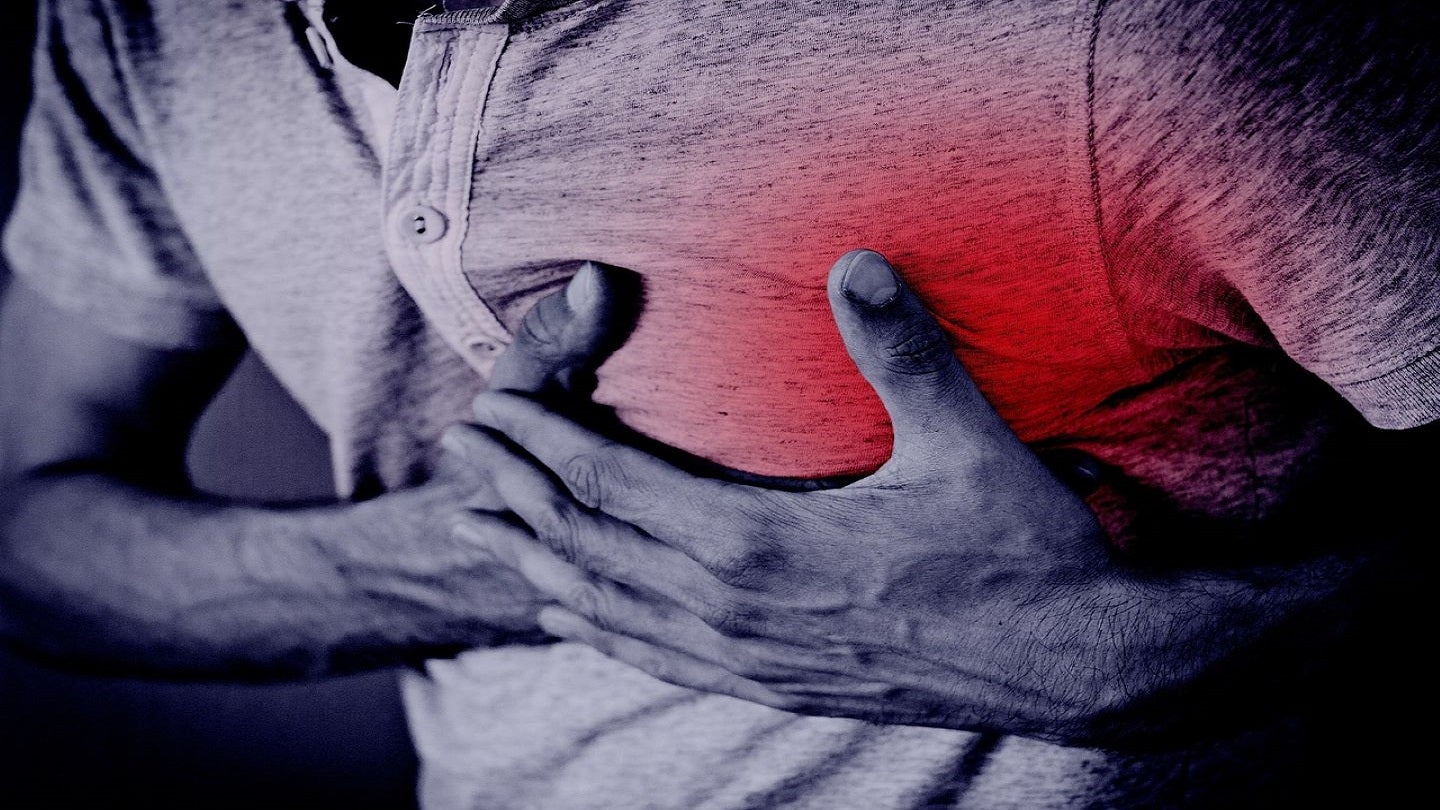 Lexicon Pharmaceuticals (Lexicon) has received approval from the US Food and Drug Administration (FDA) for its Inpefa drug to treat heart failure.
Inpefa is a once-daily oral tablet indicated as an inhibitor of sodium-glucose co-transporter type 2 (SGLT2) and type 1 (SGLT1).
It is intended to lower the risk of cardiovascular death, urgent heart failure visit, and hospitalisation for heart failure.
The tablet can be used by adults with heart failure or chronic kidney disease, type 2 diabetes mellitus and other cardiovascular risk factors.
Lexicon senior vice president and chief medical officer Dr Craig Granowitz said: "With today's FDA approval, Inpefa is now a valuable option for physicians to consider when treating patients transitioning out of the hospital and working to break the cycle of repeated hospitalisation."
The approval for Inpefa was based on data from two double-blind, placebo-controlled and randomised Phase III cardiovascular outcomes trials in patients with heart failure or who are at risk of heart failure.
The SOLOIST-WHF (worsening heart failure) and SCORED trials together assessed around 12,000 patients.
In the SOLOIST-WHF trial, Inpefa demonstrated a significant 33% reduction in the risk of hospitalisations for heart failure, cardiovascular death, and urgent visits for heart failure, compared to a placebo that included patients who were recently hospitalised for WHF.
Lexicon CEO Lonnel Coats said: "The approval of Inpefa along with the breadth of the label, is a major milestone in Lexicon's path to fulfilling its mission of pioneering medicines that transform patients' lives.
"We expect this important innovation to be commercially available in the US market by the end of June 2023."