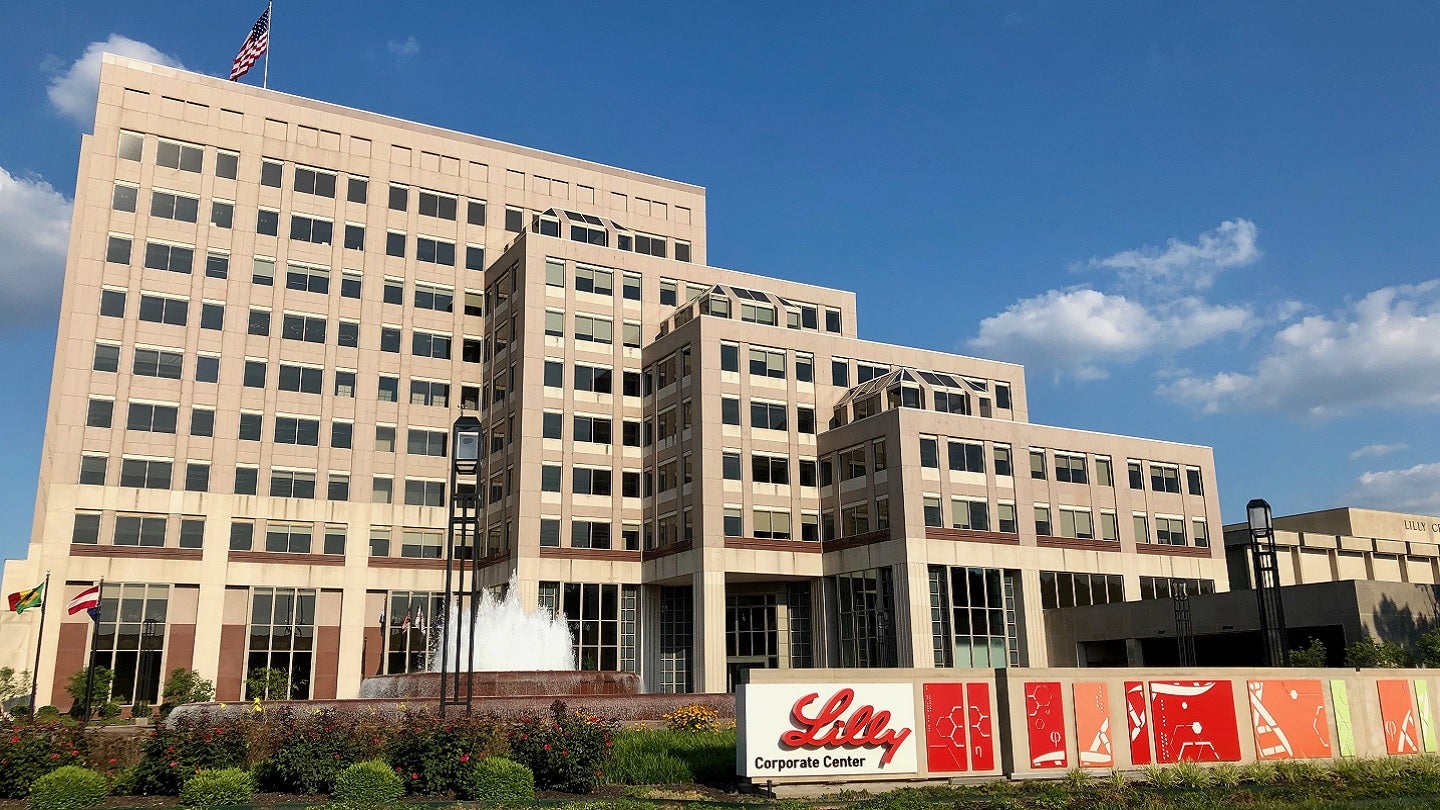 Eli Lilly and Company (Lilly) has unveiled plans to invest $1.6bn in its two new manufacturing facilities located within the LEAP Innovation Park in Boone County, Indiana, US.
The latest investment increases the company's total commitment in Boone County to $3.7bn. It is expected to add 200 more positions, increasing the total to up to 700 new jobs.
The investment at the LEAP site marks the company's biggest manufacturing investment at a single location to date.
Lilly chair and CEO Dave Ricks said: "Through these new facilities, Hoosiers [workers from the state of Indiana] will make life-changing medicines that patients around the world need to address serious health challenges, including diabetes and cancer.
"We're investing at record levels in our home state to help our communities and economy thrive and enhance educational opportunities for more students.
"We look forward to doing our part to make Indiana an even better place to work and live while fostering cutting-edge innovation in our state."
Lilly stated that the new facilities will bolster its manufacturing capabilities for active pharmaceutical ingredients and support the growing demand for its existing products.
The new facilities will also support the company's efforts to manufacture new therapeutic modalities, including genetic medicines.
The company has launched 19 new medicines since 2014, including Jaypirca, which was approved by the US Food and Drug Administration in January 2023 to treat mantle cell lymphoma.
The company's pipeline includes additional potential medicines to be launched later in 2023.
Lilly has also pledged to provide funding worth $15m to the Ivy Tech Foundation over five years. The investment will support up to 1,000 scholarships for those interested in pursuing careers in pharmaceutical manufacturing.
Last year, the company committed to providing $42.5m to Purdue University over ten years, creating the first Lilly Scholars programme to fund pharmaceutical manufacturing scholarships for undergraduate students.