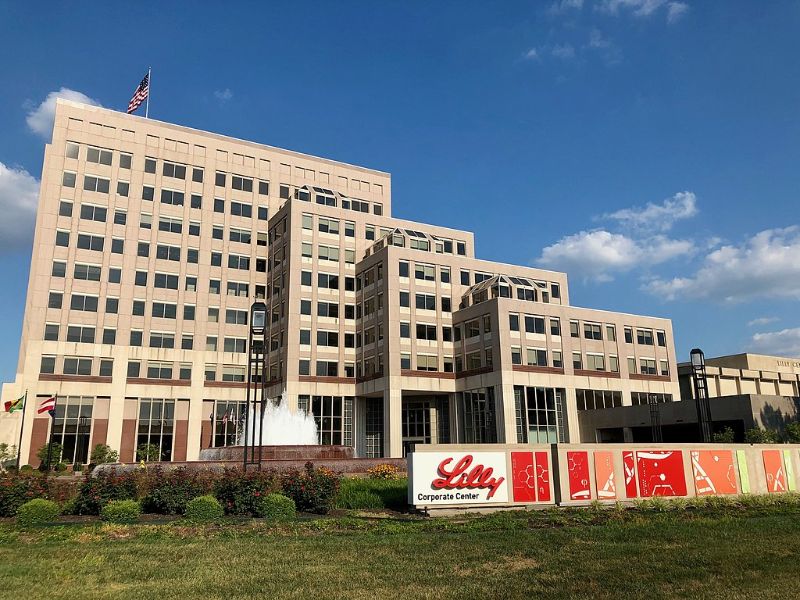 Visit our Covid-19 microsite for the latest coronavirus news, analysis and updates
---
Follow the latest updates of the outbreak on our timeline.
Eli Lilly has partnered with AbCellera Biologics to develop antibodies to treat and prevent Covid-19 coronavirus infection.
The partners will combine AbCellera's rapid pandemic response platform with Lilly's therapeutic antibodies development, manufacturing and distribution expertise.
After seven days of receiving a blood sample of a recovered Covid-19 patient in the US, AbCellera screened more than five million immune cells to identify the ones that generated functional antibodies.
The company was able to detect more than 500 unique fully human antibody sequences. It aims to further screen these antibodies for the most effective ones in neutralising SARS-CoV-2.
Vaccine Research Center (VRC) at the National Institute of Allergy and Infectious Diseases (NIAID) say AbCellera will ally to express the majority of the antibodies.
Subject to agreement with NIAID, the selected antibodies will be assessed to neutralise the virus.
AbCellera Biologics CEO Carl Hansen said: "AbCellera's platform has delivered, with unprecedented speed, by far the world's largest panel of anti-SAR-CoV-2 antibodies.
"In 11 days, we've discovered hundreds of antibodies against the SARS-CoV-2 virus responsible for the current outbreak, moved into functional testing with global experts in virology, and signed a co-development agreement with one of the world's leading biopharmaceutical companies."
Under the agreement, AbCellera and Lilly will equally share initial development costs for a product.
Lilly will carry out all further development, manufacturing and distribution. The company will also work to obtain regulatory approvals, if successful.
Eli Lilly chief scientific officer Daniel Skovronsky said: "With the number of cases rapidly increasing all over the world, doctors and patients are seeking a therapeutic intervention that can speed their recovery or prevent the disease.
"We are moving at top speed to create a potential treatment to help patients. While typically a new therapeutic antibody programme might take years to get in the clinic, our goal with AbCellera is to be testing potential new therapies in patients within the next four months."