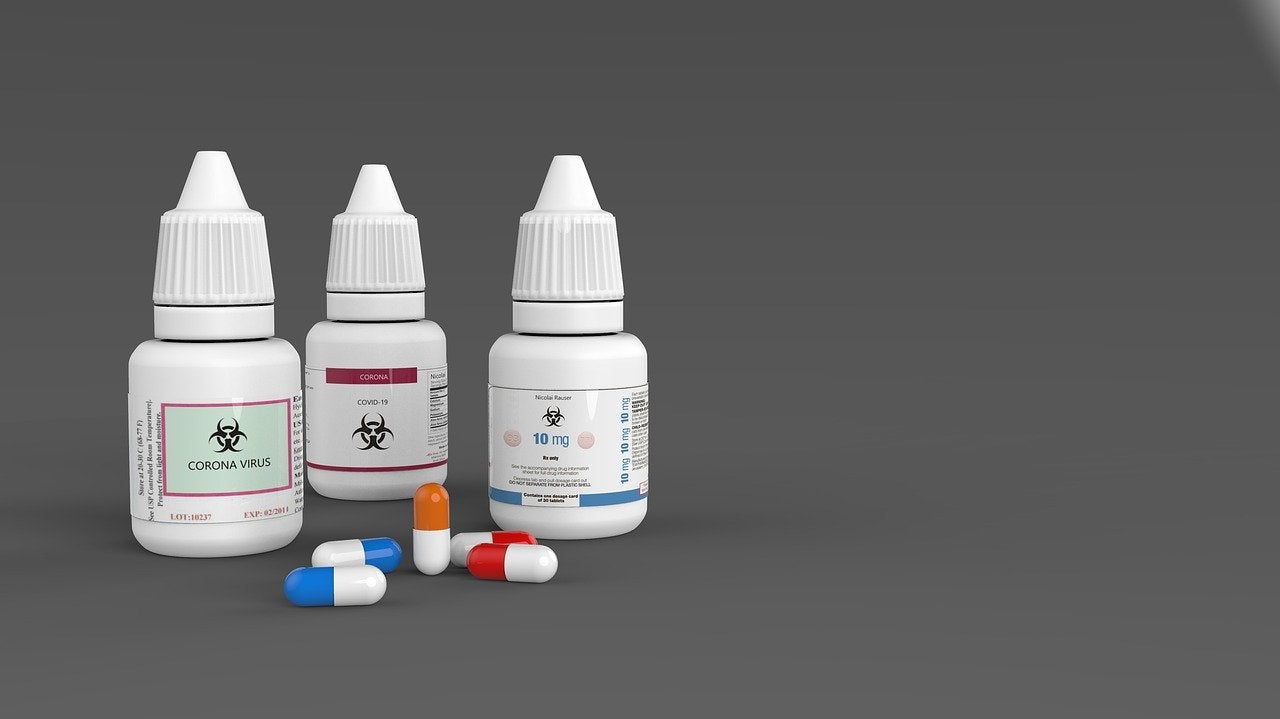 Eli Lilly has formed a global antibody manufacturing partnership with Amgen to boost the supply capacity for its therapy candidates against Covid-19.
Currently, Lilly is testing various neutralising antibodies, as monotherapy or combination therapy, to prevent or treat the disease.
Under the collaboration, Lilly and Amgen can quickly scale up manufacturing, as well as boost global access, if one or more of Lilly's antibody therapies succeed in clinical trials and obtain regulatory approval.
Eli Lilly chief scientific officer Daniel Skovronsky said: "Based on our initial clinical studies, we believe that virus neutralising antibodies, including LY-CoV-555, could play an important role in the fight against Covid-19.
"Increasing the manufacturing capacity for our neutralising antibodies through this collaboration with Amgen is a crucial next step, and together we hope to be able to produce many millions of doses even next year."
According to proof-of-concept results from the BLAZE-1 clinical trial, LY-CoV555 decreased rate of hospitalisation in outpatients with symptomatic Covid-19.
The prespecified primary endpoint of change from baseline in viral load at day 11 reached the 2800mg dose level. Further analyses of viral data showed that LY-CoV555 improved viral clearance on day three.
Amgen research and development executive vice-president David Reese said: "We are impressed with Lilly's data, in particular the reduction in hospitalisations, and are enthusiastic about the potential for these neutralising antibodies as a therapeutic for Covid-19."
Amgen intends to leverage its technical expertise in antibody development, along with scale-up, as well as complex biologics manufacturing capabilities.
In July, Amgen made an additional investment of approximately $421m to the registered direct offering of ordinary shares of Chinese biotechnology firm BeiGene.
The investment will maintain Amgen's existing pro-rata ownership of about 20.3% in BeiGene.