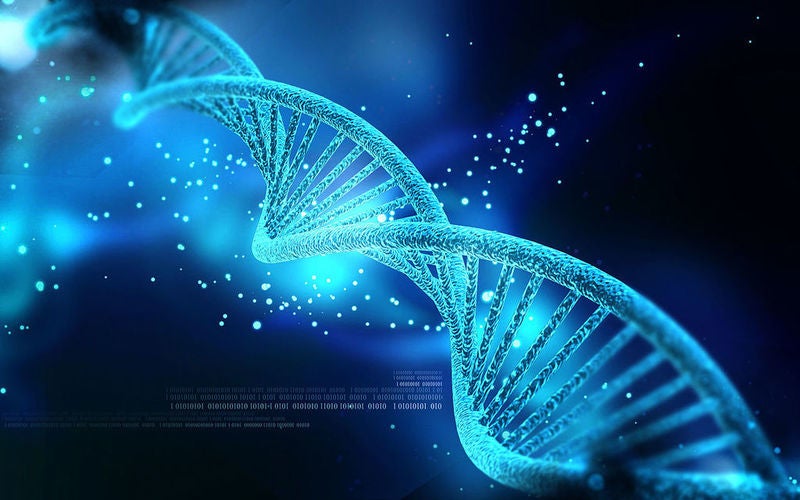 Eli Lilly has completed the acquisition of all outstanding shares of Loxo Oncology in a deal valued at approximately $8bn, boosting its oncology portfolio with precision medicines to potentially treat genomically defined cancers.
The companies signed a definitive agreement for the transaction last month. Lilly expects Loxo Oncology's pipeline of investigational medicines for cancer to complement its existing cancer products.
Loxo Oncology's pipeline includes an oral rearranged during transfection (RET) inhibitor LOXO-292 to treat cancers with the RET kinase fusions and mutations, which are known to occur in different types of tumours, such as lung and thyroid cancers.
The drug obtained breakthrough therapy designation from the US Food and Drug Administration (FDA) for three indications and is set to commercially launch next year.
Loxo Oncology is also developing an oral Bruton's tyrosine kinase (BTK) inhibitor called LOXO-305, which is designed to target tumours with BTK alterations and address acquired resistance to existing BTK inhibitors.
Its pipeline also consists of tropomyosin receptor kinases (TRK) inhibitors Vitrakvi (larotrectinib) and LOXO-195 being developed in partnership with Bayer.
"Our acquisition of Loxo Oncology will expand the breadth of our portfolio into precision medicines and target cancers that are caused by specific gene abnormalities."
Lilly Oncology president Anne White said: "We are pleased to announce the completion of our acquisition of Loxo Oncology, which will expand the breadth of our portfolio into precision medicines and target cancers that are caused by specific gene abnormalities.
"We look forward to working with the Loxo Oncology team and continuing to rapidly advance this pioneering scientific innovation and improve the lives of people with cancer."
Loxo Oncology partnered with Bayer in November 2017 to jointly develop and commercialise Vitrakvi and LOXO-195 in TRK fusion cancers.
The deal included an option for Bayer to license exclusive rights to the compounds in the US and Puerto Rico. In the event of the acquisition of Loxo, Bayer exercised the option for the exclusive licence.
When the new licensing agreement comes into effect, Bayer will pay royalties to Lilly on future sales of the Vitrakvi and LOXO-195 in the US, as well as international markets.
Free Report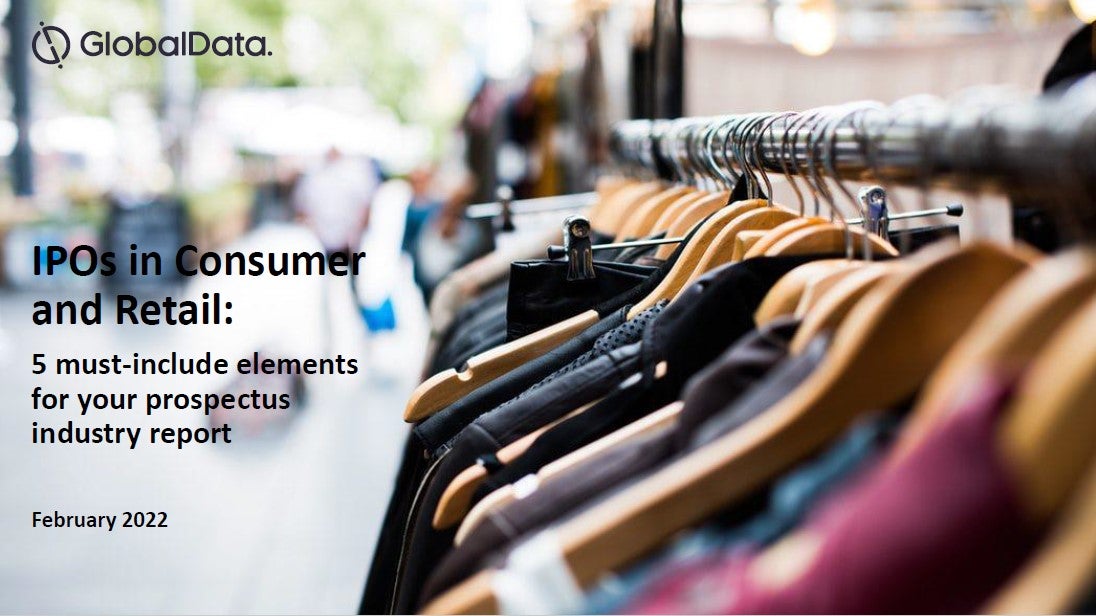 What's missing from your IPO industry assessment?
IPO activity all but stopped in 2020, as the investment community grew wary of the effects of COVID-19 on economies. No matter how deserving a business was of flotation, momentum was halted by concerns of when a 'new normal' of working patterns and trade would set in. Recently, sentiment has changed. Flotations picked up again during the second half of 2021, and now in 2022 the mood is decidedly optimistic. Business leaders have their eyes on fast rebounding economies, buoyant market indices and the opportunity once again to take their businesses public. As a result, global IPOs are expected to hit back this year. With GlobalData's new whitepaper, 'IPOs in Consumer and Retail: 5 must-include elements for your prospectus industry report', you can explore exactly what is needed in the essential literature. GlobalData's focus lies in the critical areas to get right:
Macroeconomic and demographic environment
Consumer context
Industry environment
Competitive environment
Route to market
Interested to learn more about what to include in your IPO Industry Assessment report? Download our free whitepaper.
by GlobalData