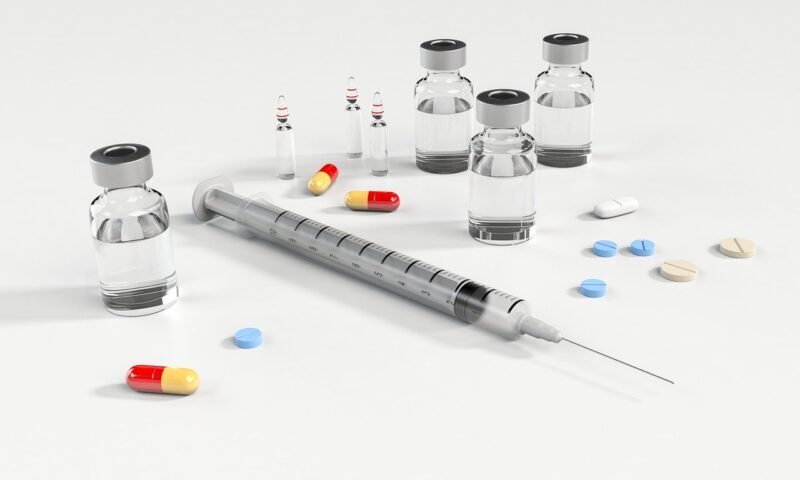 Eli Lilly and Company and Evotec have signed a drug discovery partnership within the metabolic diseases field, focusing on kidney diseases and diabetes, according to an announcement.
The broad expertise of Evotec in delivering in the metabolic disease field and its broad kidney disease patient database will be used by the alliance for identifying and establishing potential new targets for therapeutic intervention.
Under the agreement, Evotec will identify potential drug candidates, which can treat diabetes and chronic kidney diseases from targets selected by either of the companies.
Lilly holds the right to choose up to five programmes that would be developed through the collaboration and to advance any following development, clinical validation and marketing.
In the initial stage, the alliance will last for three years.
According to the deal, Evotec is entitled to get an undisclosed upfront payment from Lilly and milestone payments of up to $180m for each programme on meeting discovery, development, regulatory and commercial goals.
Lilly will also make tiered royalty payments based on net product sales, taking the total value to up to $1bn.
Evotec chief scientific officer Dr Cord Dohrmann said: "Over a period of several years, Evotec has systematically built a proprietary patient database by conducting multi-omics analyses of biospecimens from patient biobanks covering metabolic and kidney diseases.
"Evotec's patient-derived molecular data in combination with our omics-supported multimodality drug discovery platform delivers highest quality drug candidates for our partners."
In a previous development, Abbisko Therapeutics and Lilly entered an international collaboration and exclusive licencing agreement to develop new molecules against an undisclosed target for cardiometabolic diseases.