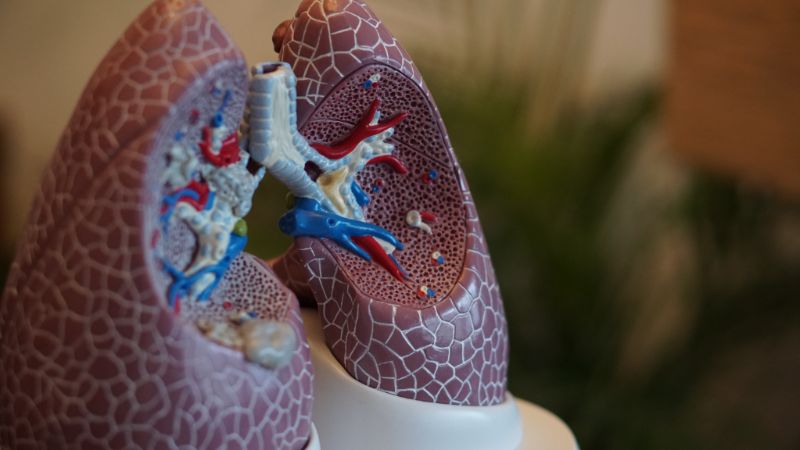 Eli Lilly has secured accelerated approval from the US Food and Drug Administration (FDA) for the use of Retevmo (selpercatinib) to treat lung and thyroid cancers.
The drug is indicated for metastatic rearranged during transfection (RET) fusion-positive non-small cell lung cancer (NSCLC) in adults.
It is also meant for patients aged 12 years and above with advanced or metastatic RET-mutant medullary thyroid cancer (MTC) needing systemic therapy or advanced or metastatic RET fusion-positive thyroid cancer who require systemic therapy and are radioactive iodine-refractory.
Retevmo is a selective RET kinase inhibitor that could act on tumour and healthy cells, which may cause side effects.
Lilly Oncology president Anne White said: "We are extremely proud of how quickly the combined Loxo Oncology and Lilly Oncology teams brought Retevmo to patients, further demonstrating our commitment to delivering life-changing medicines to people living with cancer.
"Retevmo entered clinical trials in May of 2017 and is now approved less than three years later, representing the most rapid timeline in the development of an oncology medicine with multiple indications."
Retevmo was approved based on objective response rate (ORR) and duration of response (DoR) data from the Phase I/II LIBRETTO-001 clinical trial, which is a single-arm, multi-centre study performed in patients with RET-driven cancers.
The trial involved treatment-naive patients as well as heavily pretreated patients with various advanced solid tumours including RET fusion-positive NSCLC, RET-mutant MTC, RET fusion-positive thyroid cancer and other solid tumours with RET alterations.
LIBRETTO-001 lead investigator Alexander Drilon said: "In the clinical trial, we observed that the majority of metastatic lung cancer patients experienced clinically meaningful responses when treated with selpercatinib, including responses in difficult-to-treat brain metastases.
"The approval of selpercatinib marks an important milestone in the treatment of NSCLC, making RET-driven cancers now specifically targetable in the same manner as cancers with activating EGFR and ALK alterations, across all lines of therapy."
The drug is currently being assessed in two Phase III confirmatory trials, LIBRETTO-431 and LIBRETTO-531.