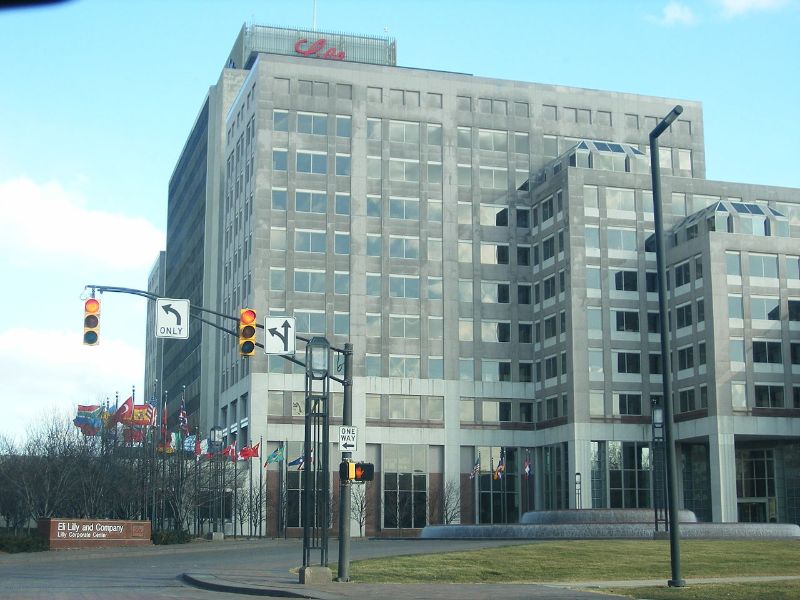 Eli Lilly has obtained the US Food and Drug Administration (FDA) approval for Reyvow in the acute treatment of adults suffering from migraine, with or without aura.
Reyvow acts through an agonistic effect on serotonin (5-HT) 1F receptor. However, the exact mechanism of the medication is not known.
Lilly added the drug, previously called lasmiditan, to its portfolio with the $960m acquisition of CoLucid Pharmaceuticals in 2017. Lilly originally discovered the drug and out-licensed it to CoLucid in 2005.
FDA noted that the drug is not for preventive treatment of migraine.
Approval for the acute treatment indication comes from findings of single-attack Phase III SAMURAI and SPARTAN clinical trials, performed to assess the safety and efficacy of the drug.
In both trials, Reyvow achieved the efficacy endpoints of pain freedom, as well as freedom from most bothersome symptoms two hours after administration, when compared to placebo.
The most frequent treatment-emergent adverse events were dizziness, fatigue, paresthesia, sedation, nausea and vomiting and muscle weakness.
Lilly Bio-Medicines neurology development vice-president Gudarz Davar said: "Millions of people with migraine face an ongoing battle with the unresolved pain and symptoms of a migraine attack.
"There is a substantial unmet need for new acute treatments for migraine, like Reyvow, which is why we are proud of today's approval and Lilly's continuing contribution to the migraine community. New expectations have been set in migraine care; pain freedom is now the treatment goal for people living with migraine and those who treat them."
Similar to other medicines acting on the central nervous system (CNS), Reyvow underwent abuse potential studies to investigate the risk of abuse.
In an abuse potential assessment, Lilly's drug was found to demonstrate 'less drug liking' compared to alprazolam. However, the effect was observed to be more than a placebo.
The drug will be commercially available at retail pharmacies after successful Drug Enforcement Administration (DEA) review of its recommended controlled substance classification.