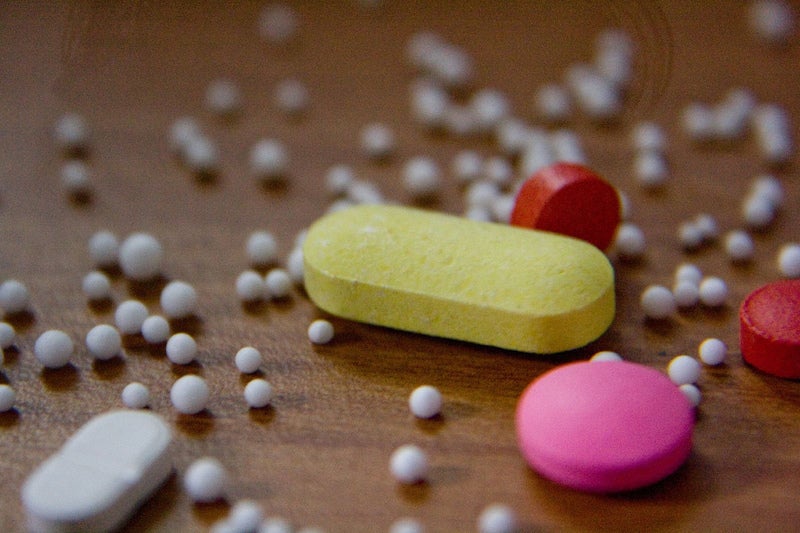 Eli Lilly has signed a licensing and research deal with immunotherapy-focused company ImmuNext to study a preclinical target that could enable development of new medicines to treat autoimmune diseases.
According to ImmuNext, therapies acting on its new transporter target demonstrated regulation of immune cell metabolism.
Ex vivo and small animal studies showed that the target operates individually and upstream of known immune checkpoint regulators. This is expected to facilitate therapies for autoimmune indications that currently have limited treatment approaches.
Eli Lilly immunology vice-president Ajay Nirula said: "Immunology is an important area of research for Lilly, and we seek novel targets that could develop into new medicines for patients suffering with autoimmune diseases.
"Regulating the metabolism of immune cells is a promising approach to treating autoimmune diseases."
"Regulating the metabolism of immune cells is a promising approach to treating these diseases, and we look forward to working with ImmuNext to advance their immunometabolism target."
As part of the global collaboration, Lilly will gain exclusive, worldwide licence to develop and commercialise ImmuNext's immunometabolism target.
Lilly will pay $40m in upfront payment to ImmuNext, which is also eligible for up to $565m in development and commercialisation milestones.
ImmuNext may also receive tiered royalties on product sales. The companies intend to enter a three-year research partnership for the target's development.
ImmuNext chief scientific officer Jay Rothstein said: "We are pleased to work with Lilly to bring forward a first-in-pathway antibody that specifically targets the metabolism of lymphocytes to reprogram rather than suppress the immune system."
In addition to autoimmune disease programmes, ImmuNext develops immunotherapies for cancer.
The company partnered with Roche in December 2016 to develop VISTA agonists that would suppress immune response in different inflammatory diseases.
In January 2017, the company and Sanofi partnered to study anti-CD40L as therapeutic target in autoimmunity and graft rejection.