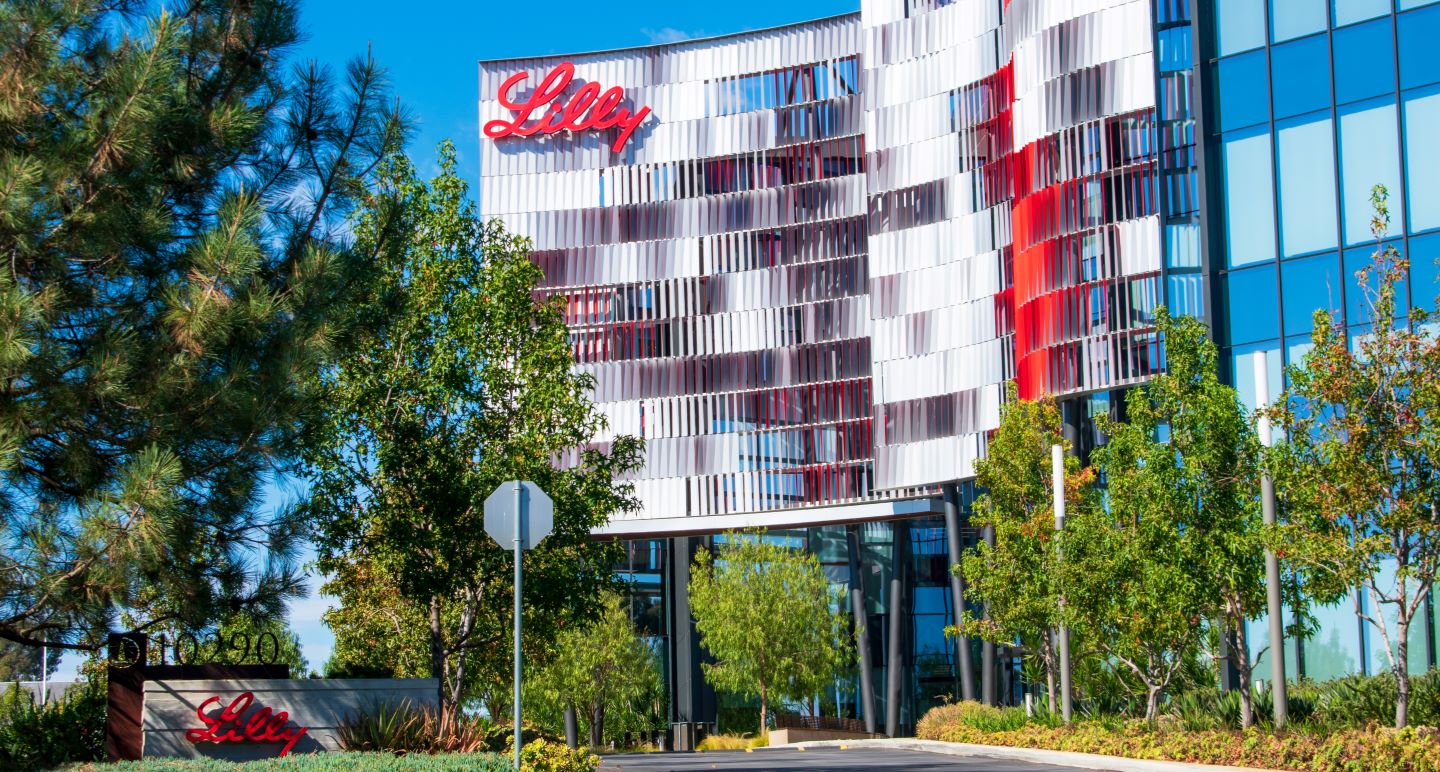 Eli Lilly and Company has posted a reported net income of $1.76bn in the second quarter (Q2) of 2023 as against $952.5m in the same quarter of 2022 – a surge of 85%.
For the three months ended 30 June 2023, worldwide revenue stood at $8.31bn, up 28% compared with $6.48bn in Q2 2022.
The company attributed this rise to a 29% growth in volume, slightly offset by a 1% drop due to the impact of foreign exchange rates.
Lilly's products Mounjaro, Verzenio, Jardiance and Taltz, along with $579m obtained from the sale rights for Baqsimi, contributed to the growth.
In the US, the company's revenue stood at $5.53bn while it was $2.78bn outside the US, indicating increases of 41% and 9% respectively.
Q2 2023 earnings per share (EPS) on a reported basis were $1.95, up 86% from $1.05 in Q2 2022.
The company posted dividends paid per share of $1.13 for the quarter compared with $0.98 in the same period of the preceding year.
Eli Lilly and Company chair and CEO David Ricks stated: "Lilly's financial results in Q2 were led by Mounjaro sales and a strong performance from growth products.
"Exciting scientific breakthroughs, such as TRAILBLAZER-ALZ 2 in Alzheimer's disease and SURMOUNT-3 and -4 in obesity, encourage us to continue to make significant investments that support our new medicines including multiple launches expected by the end of 2023 to help more patients around the world."
The company also revised its 2023 financial guidance with revenue now expected in the range of $33.4bn to $33.9bn. EPS on a reported basis is now anticipated to be in the range of $9.20 to $9.40.